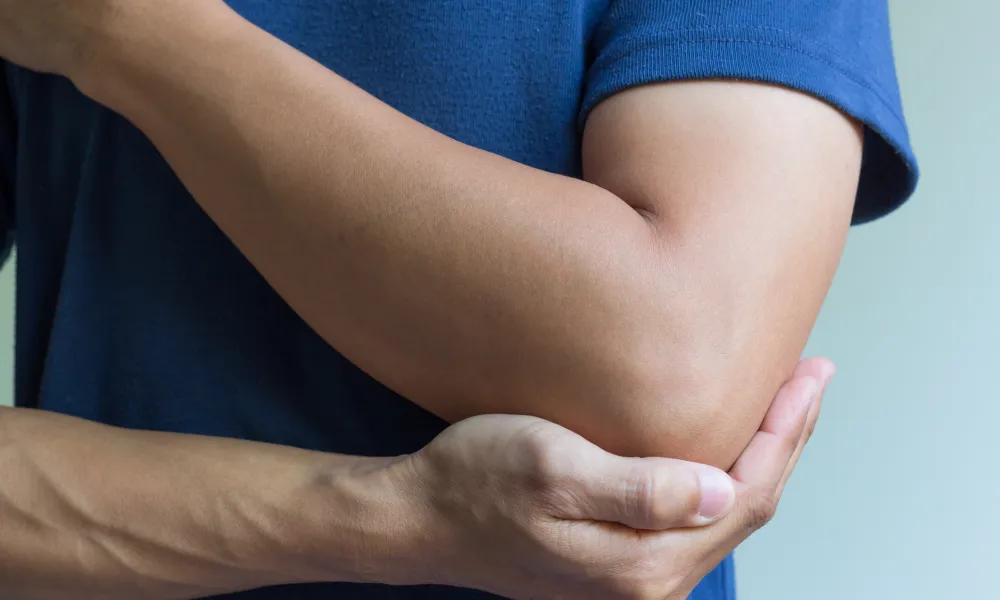 Some Helpful Hints for Humerus Fractures
Some Helpful Hints for Humerus Fractures
Wear a shirt one size bigger and wear it over the sling. This will prevent you from using the arm. If you wear a button-up shirt, then you can leave one button open so your hand sticks out.
Wear your pants one size bigger and leave them buttoned/zippered so you can pull them on each time or wear a pair of drawstring pants (sweat pant style).
If your dominant arm is broken, then make sure your belt is flipped around so you latch it with ease.
Use a women's Kotex pad or get an ABD from the cast room to place under your arm to avoid sores. Deodorant pads work best. Fold the sticky sides together.
Use a hair dryer (on a cool setting) to dry under your arms and the other hard to reach places.
If your dominant arm is broken, you may want to use flushable wipes until you get coordinated with your other hand.
Use a handled tooth flossing tool.
Use an ID badge holder or lanyard to hold your ID, debit card and some cash to avoid having to get into your back pocket.