CERTIFICATIONS & EDUCATION
Clinical Focus
Orthopedic Sports Medicine and Sports Injuries
Knee Conditions
Hip and Knee Replacement
Board Certification:
Diplomate, American Board of Orthopaedic Surgery, 2003
Board Certified in the Subspecialty of Orthopedic Sports Medicine, 2010
Residency:
University of Washington, 2001
Medical School:
University of Florida, 1996
Hospital Affiliations:
Valley Medical Center, Covington
Valley Medical Center, Renton
VA Puget Sound Health Care System, Seattle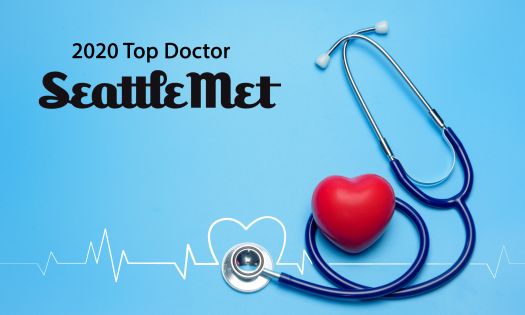 In his practice, Dr. Huang focuses on several areas of orthopedic surgery:
Sports injuries and arthroscopic knee & shoulder surgery.
Knee and hip replacement surgery.
Trauma surgery and fracture care.
Given his special interest in sports injuries and arthroscopic surgery, he pursued and achieved board certification in the subspecialty of Orthopedic Sports Medicine in 2010. He strives to provide care that is tailored to fit each patient's individual needs, and he believes that educating patients about their orthopedic conditions promotes success and patient satisfaction. He is also a Clinical Instructor at the University of Washington Department of Orthopaedic Surgery and Sports Medicine. Dr. Huang taught UW Orthopedic residents at the Seattle VA Hospital for 18 years. He enjoys spending his time cheering for the Florida Gators.
Testimonials for Fredrick S. Huang, M.D.
I'm back to work one week after arthroscopic knee surgery. Many thanks to Dr. Huang and his team for a job well done!! Everyone from the front office to post-op follow up has made this process incredibly smooth! Your...
- Grant
Fabulous Freddy gave me a new hip and I couldn't be happier with results. No pain, full range of motion and no activity restrictions. Life is good!
- David M.
I cannot express enough how positive of an experience I had with Dr. Huang. I had a right knee replacement about 6 years ago which had become increasingly inflexible. Very frustrating. I made an appointment and he explained some fairly...
- Pat C.
Additional Resources by Dr. Huang