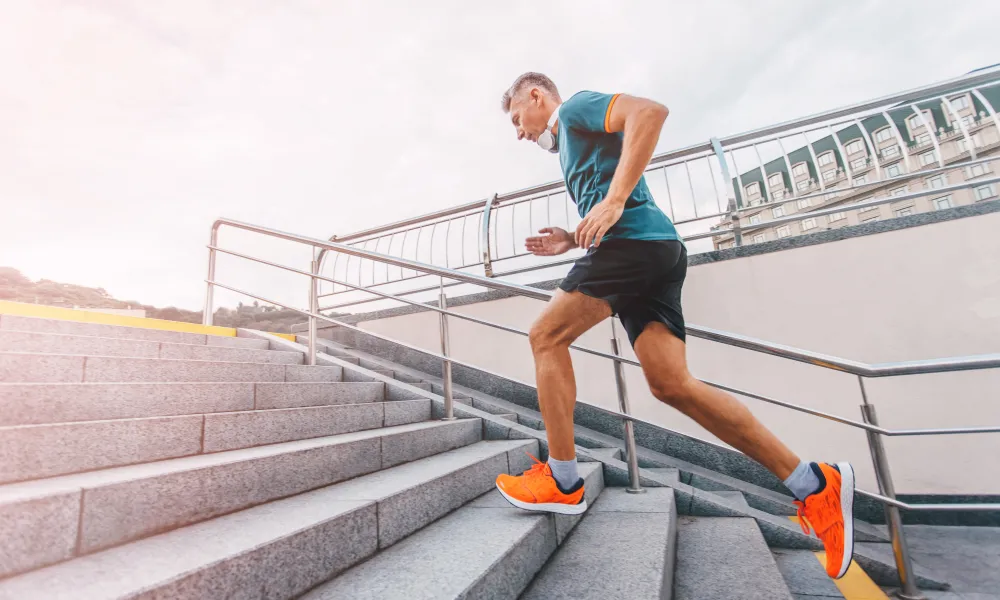 About Proliance Orthopedic Associates
About
Proliance Orthopedic Associates
Founded in 1973, Proliance Orthopedic Associates is one of the largest orthopedic clinics in greater Seattle, Renton, and Covington, WA. Formerly known as Valley Orthopedic Associates, POA welcomes more than 50,000 patients each year, offering orthopedic surgery and general orthopedics for the hand, wrist, shoulder, elbow, foot, ankle, and spine, as well as full-body MRI imaging services, sports medicine, pain management, digital radiography, and bone densitometry.
POA orthopedic surgeons specialize in joint replacement surgery, such as knee and hip replacements, spine surgery, and more at our JCAHO-accredited outpatient ambulatory orthopedic surgery center. POA doctors are involved in the design and development of some of the most commonly used joint replacement components.
At Proliance Orthopedic Associates, we are committed to improving your quality of life with compassionate, exceptional orthopedic services, using the best techniques and latest technologies. We respect each patient as an individual, honor our commitment to patient wellbeing, and provide a patient-friendly environment to promote orthopedic health.
Research is essential to the effectiveness of the medical care we recommend and deliver to our patients in Washington. For this reason, the POA Research Foundation was formed as a 501(C)(3) nonprofit organization. In 2000, our association with Valley Medical Center led to the development of The Joint Center at Valley Medical Center, the first dedicated joint center in the Pacific Northwest and the recipient of numerous awards.
POA (and formerly VOA) has provided Seattle, Renton, and Covington with the finest orthopedic medicine and state-of-the-art facilities for more than four decades. POA is a service of Proliance Surgeons, Inc.
Contact POA today. We can help.