CERTIFICATIONS & EDUCATION
Clinical Focus:
Hand and Wrist Surgery
Shoulder
General Orthopedics
Fellowship Training:
University of California Davis Medical Center, Hand Surgery Fellow, Department of Orthopaedics, Sacramento, CA
Residency:
Columbia University, Postdoctoral Resident Fellow, Department of Orthopaedics, New York, NY
Medical School:
Meharry Medical College, Nashville, TN
Research Experience:
Postdoctoral Research Fellow, Department of Orthopaedics, Columbia University, New York, NY
Research Assistant, Department of Orthopaedics, University of Washington, Seattle, WA
Research Assistant, Center for Bioengineering, University of Washington, Seattle, WA
Hospital Affiliation:
Valley Medical Center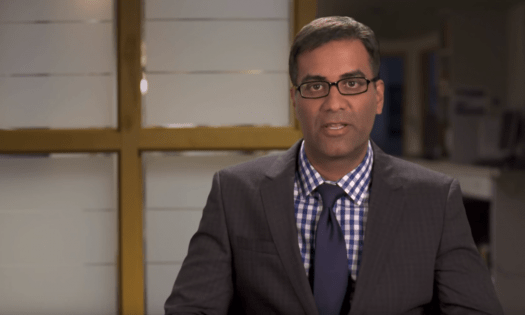 Dr. Niket Shrivastava specializes and is board certified in hand and wrist surgery. He also practices general orthopedics.
In addition to his clinical experience, Dr. Shrivastava has substantial research experience including serving as a postdoctoral research fellow in the Department of Orthopaedics at Columbia University and a research assistant in both the Department of Orthopaedics and Center for Bioengineering at the University of Washington. He practices at Proliance Orthopedic Associates in Renton and Covington.
Testimonials for Niket Shrivastava, M.D.
I would highly recommend Proliance Orthopedics.  I had surgery for carpel tunnel and an ulnar nerve repair.  My surgeon, Dr. Shrivastava was gentle, supportive, informative, and responsive to my concerns.  His medical assistant is...
- Mary
I would recommend Dr. Shrivastava to anyone who needs a great doctor. Him and the office staff have been excellent throughout all of my office visits. Before I came to see him I was in constant pain and now I can sleep again and be more...
- Cheryl
I've had so many doctors since 2000 including back surgeons, infectious disease, neuron and Ortho, primary care, etc. Dr. Shrivastava is by far my favorite. He spends time and listens and explains and re explains if needed. His...
- Meredith D.