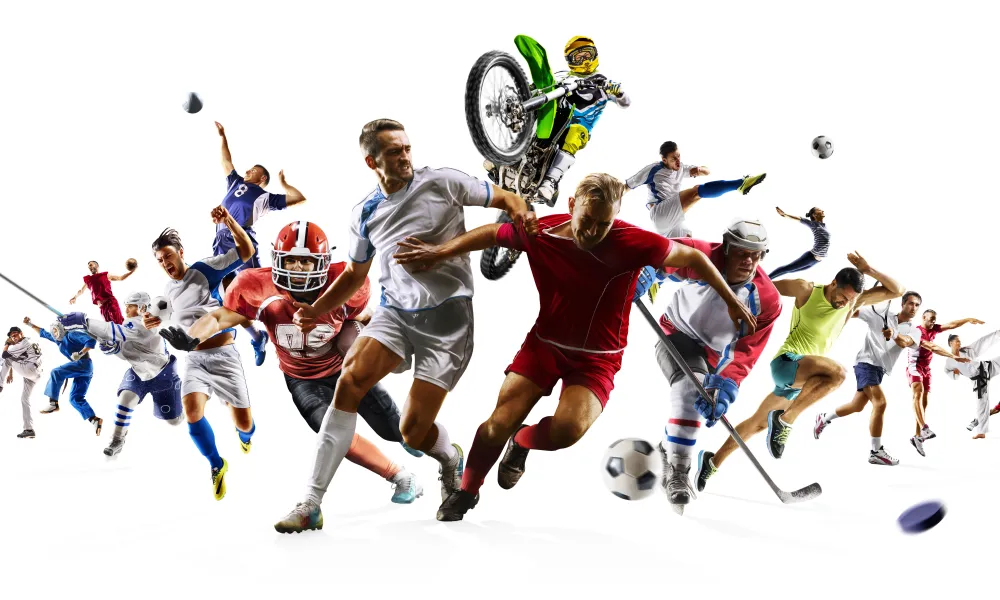 SPORTS MEDICINE
POA sports medicine doctors offer the latest techniques and procedures, including a state-of-the-art athlete rehabilitation program, to safely return the weekend warrior and the serious athlete back to pre-injury functionality.
SPORTS MEDICINE IN SEATTLE
Most injured athletes want to return to an active lifestyle as soon as possible. However, a premature return to sports-related activities may result in the reaggravation of a sports injury. At Proliance Orthopedic Associates, we'll walk you through the varying treatment options you have when it comes to rehabilitating from your injury. Your utmost health is our top priority, so you can be sure our team of sports medicine specialists will get you back to full strength in no time. With locations in Renton, WA, Covington, WA, and Maple Valley, WA, our orthopedic sports medicine center is well-equipped to provide you with the best treatment possible.
Our world-class staff focuses on the prompt diagnosis and treatment of athletics injuries. We specialize in sports-related surgery, including ACL reconstruction, knee arthroscopy, rotator cuff surgery, and wrist fracture repair. Our experience and expertise spans all levels of performance and age groups.
While there are many orthopedic sports medicine doctors to choose from, you want to work with sports medicine physicians who operate with your best interests in mind.
We also offer sports physicals at the Bone and Joint Urgent Care for $45.
CONTACT
Backed by our years of experience and commitment to healing our patients, Proliance Orthopedic Associates is proud to help others near and far treat their injuries. If you have suffered a sports injury, contact our orthopedic clinic today.

All Sports Medicine Doctors