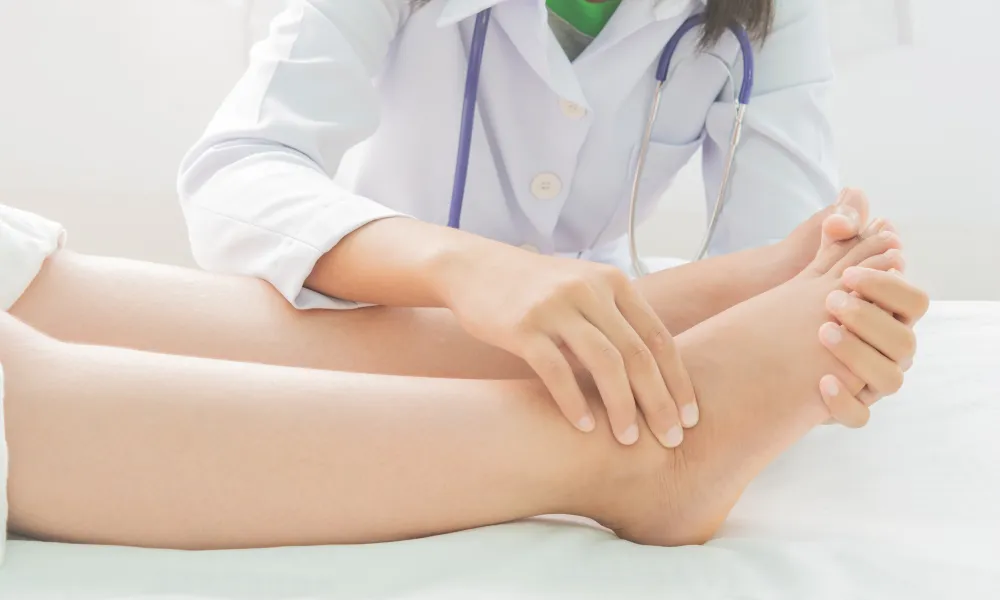 Foot & Ankle
The POA Foot & Ankle Center specializes in foot, ankle, and heel conditions, including arthritis, bunions, hammertoe, Morton's Neuroma, and heel pain caused by inflammation of the plantar fascia. If you require foot and ankle surgery or other foot and ankle treatments, you want to work with professionals who specialize in treating your specific condition.
FOOT AND ANKLE
When searching for the best foot and ankle clinics in Renton, you want to ensure you work with specialists that have a proven track record of success. Proliance Orthopedic Associates offers a state-of-the-art orthopedic foot and ankle treatment center that can help relieve any nagging injuries. In addition to our foot and ankle physicians in Renton, we also have foot and ankle doctors in Covington, WA, who are more than able to provide a prompt diagnosis and treatment plan for all patients. Our team of foot and ankle specialists has experience with a variety of foot issues.
Treatment for common foot and ankle disorders may be as simple as orthosis or using a shoe insert. However, more complex cases may require foot surgery or ankle surgery to remove a bony prominence or to correct a deformity. Proliance Orthopedic Alliances has proven foot and ankle surgeons in Covington who can ensure your procedure is in good hands.
Our feet, ankles, and legs support our weight and allow us to get around. Foot and ankle pain can limit mobility and keep you from participating in the normal activities of your life, such as walking, running, climbing stairs, riding a bike, or even driving a car.

The POA foot and ankle clinic near Renton is a vital supporter of Mobility Outreach International, supporting specialty foot care in countries, such as Vietnam, Sierra Leone, and Bangladesh.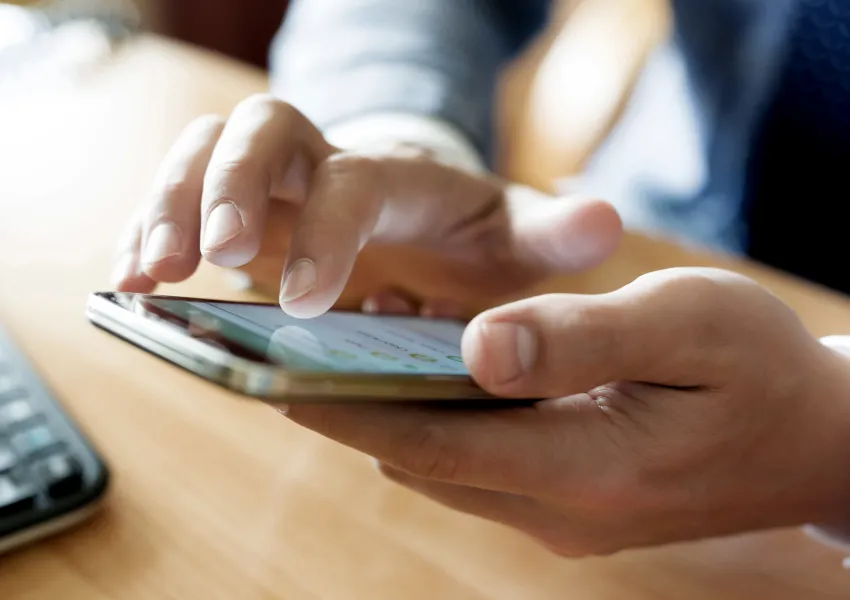 CONTACT
If you have a foot or ankle condition or require surgery, talk with your primary care physician about a referral to the Foot & Ankle Center at Proliance Orthopedic Associates or call POA at 425-656-5060.