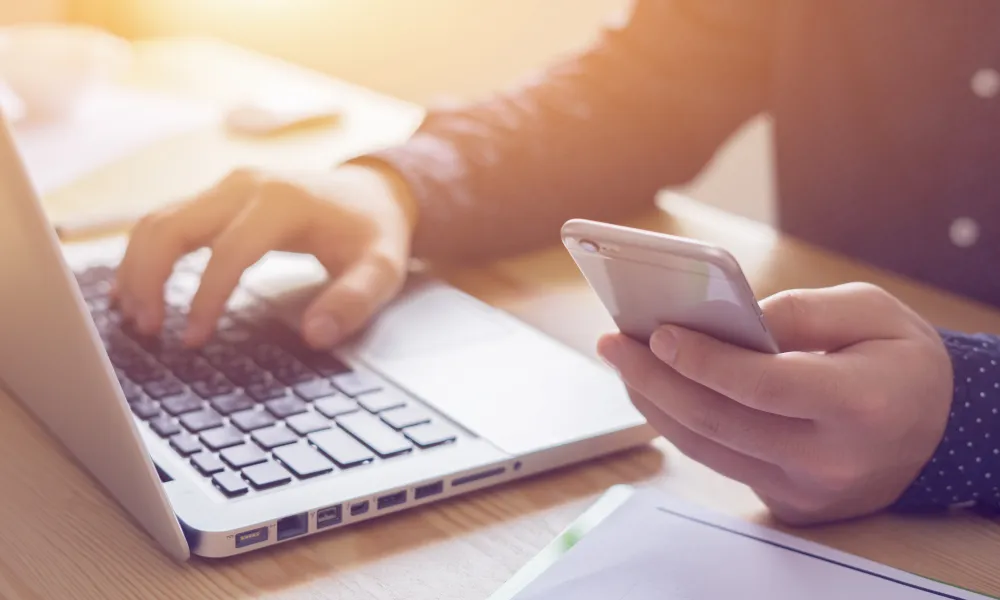 MAKING AN APPOINTMENT
To make an appointment please call the appropriate POA clinic from the list below or contact us.
To ensure that your first appointment runs smoothly here are a few things you can do:


Bring insurance card and photo ID
Arrive 15 minutes early so that you can fill out any paper work that you were unable to download from the website.
Bring all medical records, such as MRIs, x-rays or any information that are important to your injury or condition.
Complete the appropriate new patient forms and bring them with you (see Patient Forms).
INSURANCE & BILLING INFO
Proliance Orthopedic Associates encourages patients to contact their insurance provider directly to confirm benefits and coverage, including anesthesia coverage for any surgical procedure. POA will bill your insurance provider for any services. Patients are responsible for any unpaid portion of a bill.
Pre-payment is required for elective surgical procedures. The POA authorization department will contact your insurance provider to obtain authorization for any surgical procedure. Benefits quoted by your insurance provider are used, along with Proliance Surgeons, Inc. fees, to estimate a total cost. POA is a service of Proliance Surgeons, Inc. The estimate generally includes the services of:
Your orthopedic physician
An assistant if one is needed
The facility (POA Ambulatory Surgery Center)
The estimate does not include anesthesia fees for surgery, or hospital costs if the surgery takes place at Valley Medical Center rather than POA Ambulatory Surgery Center.
It is our standard procedure to collect 1/2 of the estimated out-of-pocket cost based on your insurance plan. The remaining balance is due within 60 days of surgery. If this is not possible, payments can be arranged for the remaining balance.
If you do not have insurance, a 20% discount will be applied and a financial agreement will need to be signed.
Currently, Proliance Orthopedic Associates, a division of Proliance Surgeons is contracted with the insurance companies and government payers found here.
Please contact the POA financial (bookkeeping) department with any questions at 425-291-1414.
Urgent Care
Clinics
Proliance Surgery Center at Valley
MRI