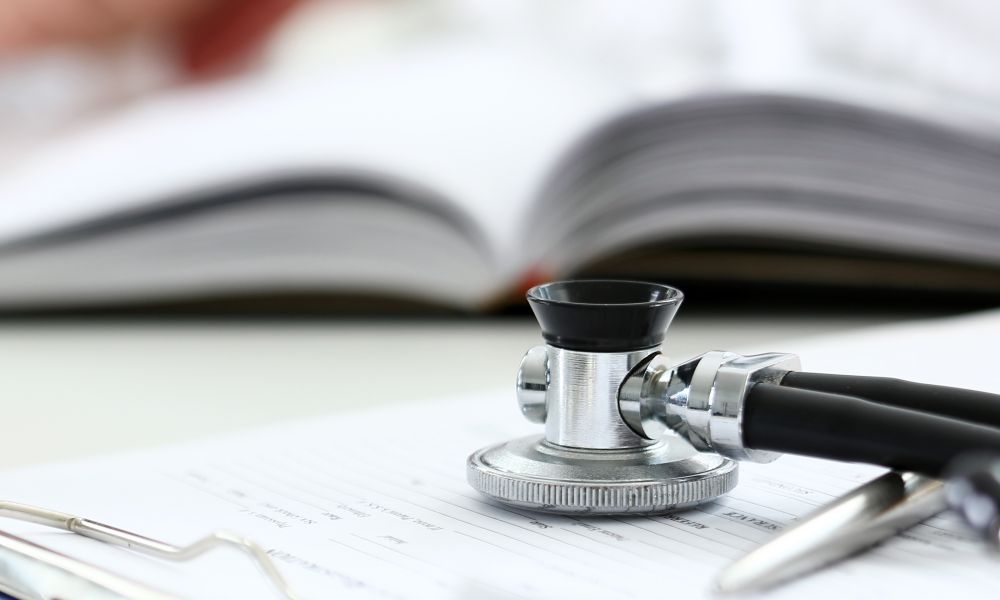 OCCUPATIONAL MEDICINE
Proliance Orthopedic Associates specializes in comprehensive occupational medicine, providing friendly, state-of-the-art care for injured workers, so they can return to their jobs quickly and effectively.
OCCUPATIONAL MEDICINE IN SEATTLE
Healthy employees are essential to a healthy work environment and a company's bottom line. POA provides accurate diagnosis and effective treatment for work-related injuries, offering same-day care to employees with repetitive-use injuries, sprains, strains, fractures, or lacerations. Rapid evaluation, quality treatment, and any necessary physical rehabilitation are all available within our complete care system.
POA occupational medicine specialists are also available to provide customized work injury education for staff meetings or employee health fairs.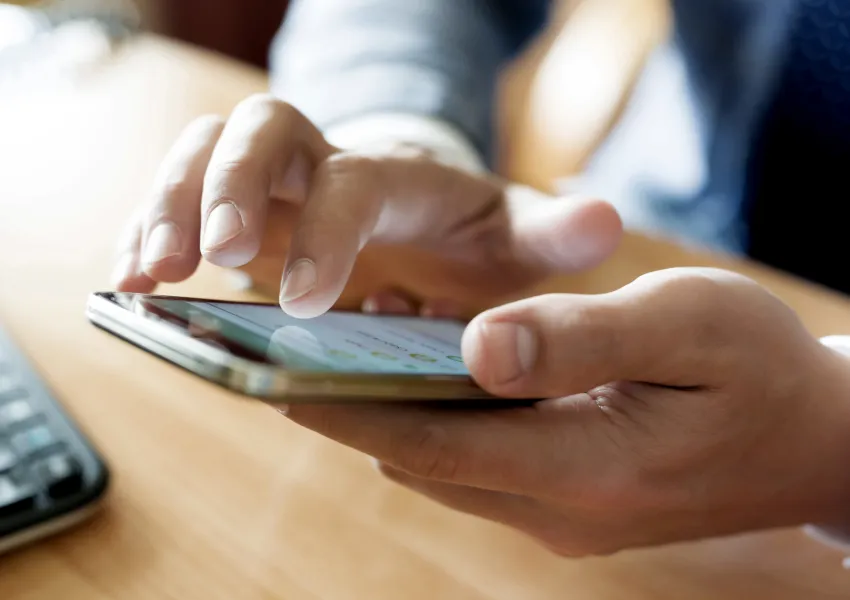 CONTACT
For more information about POA work-related medical services, call (425) 656-5060.
Our Occupational Health Doctor