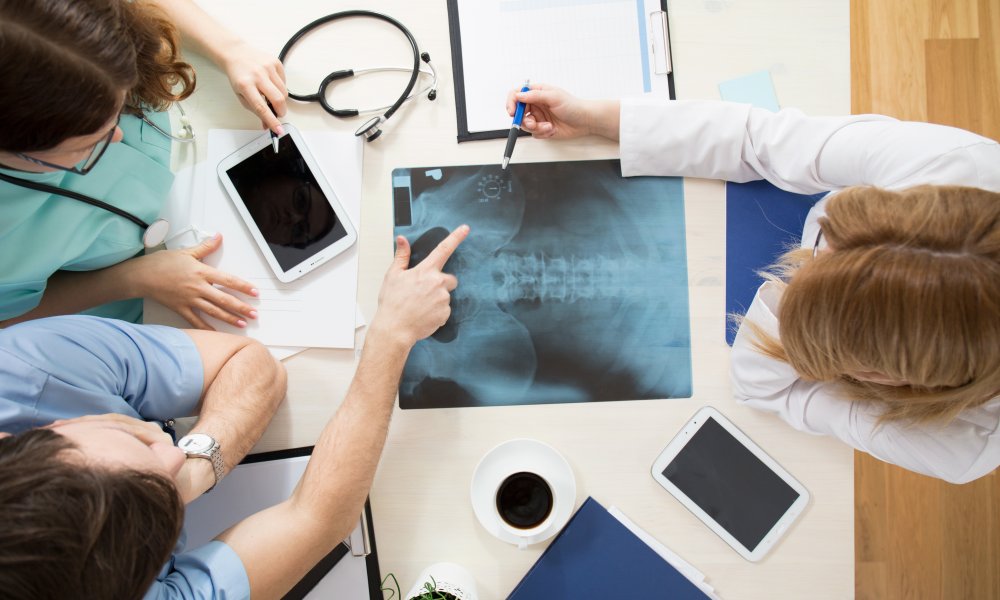 SERVICES
Orthopedics focuses on the diagnosis, treatment, and rehabilitation of bone, joint, muscle, ligament, and nerve disorders, caused by disease, aging, activity, or congenital disorders. Moving easily and pain-free is important to enjoying life. Proliance Orthopedic Associates is dedicated to helping Northwest patients return to the normal activities of life.
UNMATCHED SPECIALIZED CARE
Find the care you need, when and where you need it, with the region's most comprehensive orthopedic care.
Concussions
Our extensive care system brings together all areas of orthopedics to effectively diagnose conditions and provide advanced treatment through orthopedic surgery or non-surgical options. Our experienced orthopedic doctors treat a wide variety of disorders, from strained muscles and tendons to bone fractures and arthritis.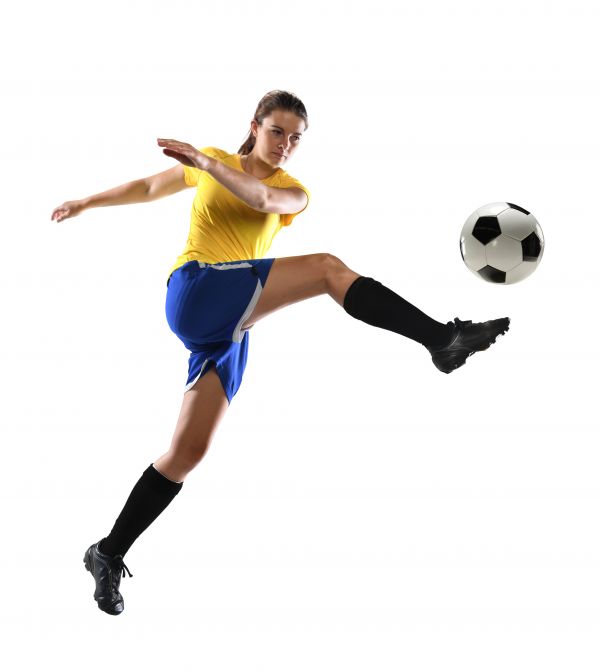 GENERAL ORTHOPEDIC SPECIALISTS

We specialize in a full-spectrum of orthopedic surgery, including total knee replacement, total hip replacement, and a broad range of minimally invasive surgery.