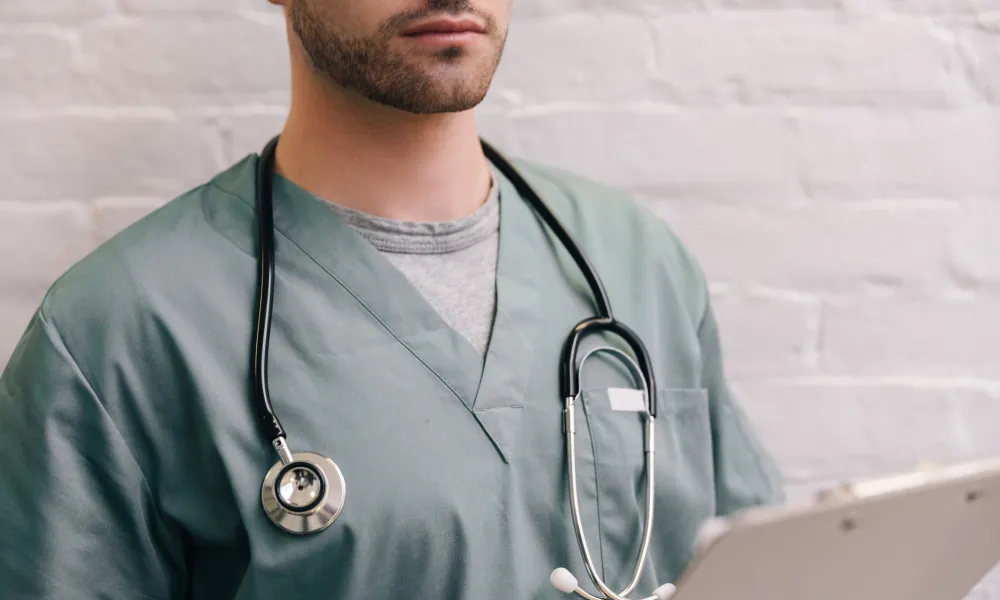 Proliance Orthopedic Associates is committed to protecting your privacy. You are able to access the websites associated with Proliance Orthopedic Associates (www.prolianceorthopedicassociates.com and www.voaresearchfoundation.org) without providing personal information.
For general browsing, reading web pages or downloading information, POA will automatically gather and store only the following generic information that will not identify you personally:
The Internet domain and IP address from which you access our websites
The browser and operating system you use to access our websites
The date and time you accessed our websites
The pages you visit
Other links you visit from our website
This information tells us the number of visitors to our website in a given time period and helps us improve our website functionality.
Some web pages in the POA websites provide links to other organization websites. These links do not constitute an endorsement of other organizations' products or policies. After leaving any POA website to visit another website, you are subject to that website's privacy policies.
Please also read our disclaimer.
HIPAA Notice of Privacy Practices
Effective date: April 14, 2003
We understand that health information about you and your health is personal. We are committed to protecting health information about you. We create a record of the care and services you receive from us. We need this record to provide you with quality care and to comply with certain legal requirements.
This Notice applies to all of the records of your care generated by this office, whether made by your personal doctor or others working in this office. This notice will tell you about the ways in which we may use and disclose health information about you. We also describe your rights to the health information we keep about you, and describe certain obligations we have regarding the use and disclosure of your health information.
We are required by law to:
Make sure that health information that identifies you is kept private
Give you this Notice of our legal duties and privacy practices with respect to health information about you; and
Follow the terms of the Notice that is currently in effect.
How we may use and disclose health information about you:
For treatment
For payment
For health care operations
For appointment reminders
As required by Law
To avert a serious threat to health and safety
As required by the Military or Veterans and Workers Compensation
Public Health risks
Health oversight activities
Lawsuits and disputes
Law enforcement
Coroners, health examiners and funeral directors
National Security and Intelligence activities
Protective Services for the President and others
Security Officials for Inmates
Your rights regarding Health Information about you:
Right to Inspect and copy
Right to Amend
Right to an Accounting of Disclosures
Right to Request Restrictions
Right to Request Confidential Communications
Right to a Paper copy of this Notice (full Notice is available upon request)
Changes to this Notice:
We reserve the right to change this Notice. We will post a copy of the current notice in our facility with the current effective date on the first page.
Complaints:
If you believe that your privacy rights have been violated, you may file a complaint with us. All complaints must be in writing. Please contact the administrator at the location where you were treated to file a complaint.
Acknowledgement of Receipt of this Notice:
We will request that you sign a separate form acknowledging you have received a copy of this notice. This acknowledgement will become part of your records.