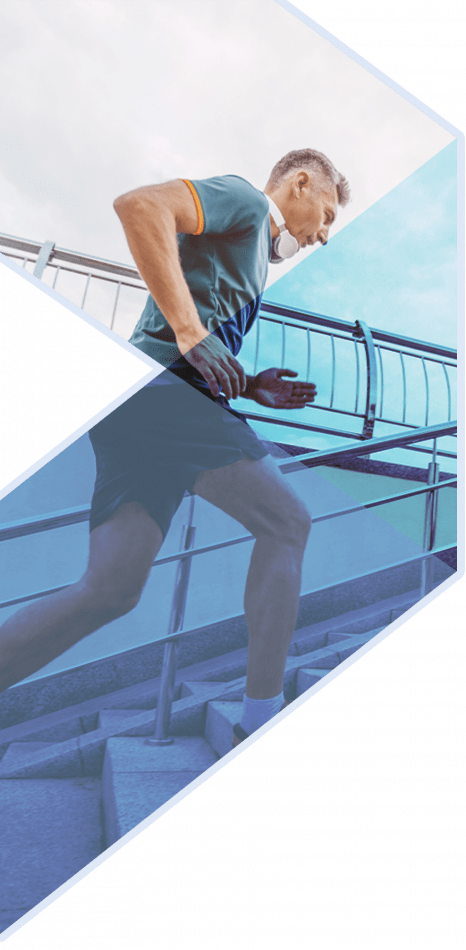 Committed to improving
your quality of life
Proliance Orthopedic Associates is dedicated to helping patients receive quality treatment that is tailored to their individual needs. Working closely with an orthopedic doctor or an orthopedic physician assistant, you'll receive individualized care that will have you back to 100 percent in no time.
UNMATCHED
SPECIALIZED
CARE
Find the care you need, when and where you need it, with the region's most comprehensive orthopedic care.
Cliff, a VOA patient of Dr. Barrett who underwent bilateral knee replacements has documented his process via social media. Below is a video of Cliff's progress 4 days after surgery. Yes, 4 days!Cliff made another video 12 days later. In...
- Cliff
// William P. Barrett, M.D.