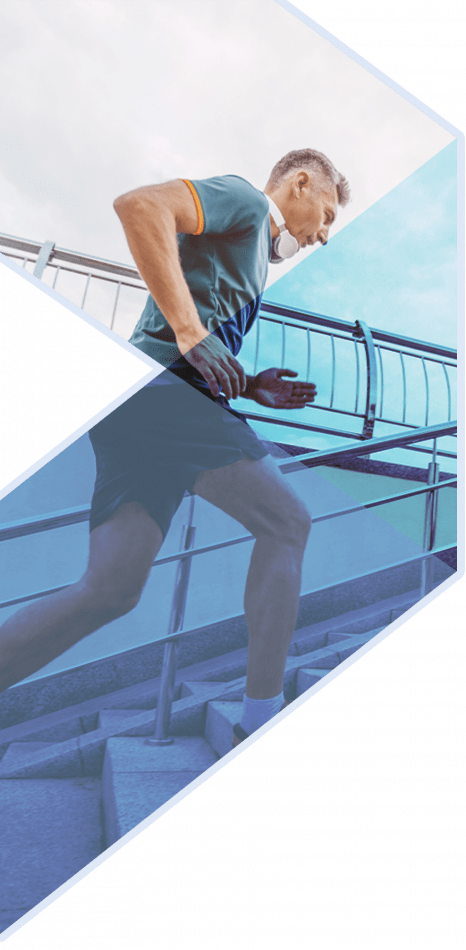 Not all "Top Docs" are in Seattle
17 are at POA!

We are excited to announce that we have 17 providers awarded the Seattle Met Top Doc designation. Proliance Orthopedic Associates is dedicated to helping patients receive quality treatment that is tailored to their individual needs. Innovation through collaboration: we apply our surgical and non-surgical expertise with the most current technology in each patient's diagnosis and treatment plan.
UNMATCHED
SPECIALIZED
CARE
Find the care you need, when and where you need it, with the region's most comprehensive orthopedic care.
I can't say enough good things about Dr. Howe and his staff. I came to Dr. Howe after being told by two other surgeons that nothing was wrong with my back, and I just had a bulging disk and after injections, it would heal itself. I did...
- Samantha
// Christopher R. Howe, M.D.
Thank you, Dr. Huang and staff at Proliance Orthopedic Associates for providing excellent care with my knee surgery!
- Robin
// Fredrick S. Huang, M.D.
I finally decided to do something serious about my basketball knee (surgery in 1978 to remove part of meniscus cartilage), injured from playing at 45 long after I should have quit. So, I had knee replacement about 1 year ago – Sept 9, 2014....
- Eugene W.
// William P. Barrett, M.D.
From the beginning to end, the staff associated with Dr. Shrivastava and he himself have put me at ease, spent the time needed to answer questions and made sure the surgery was successful.  He was patient and kind, answering any and all...
- Alice
// Niket Shrivastava, M.D.
Thanks to all of you at Proliance for making my trip to Katmai Alaska possible. The trip was very difficult physically and would have been impossible without the knee replacement.
- Bruce
// William P. Barrett, M.D.
I could barely walk. Movement–even turning in bed–was torture. This went on for years. Two hip replacements later, three months apart, and it was as if I'd been granted a new life. The surgeries, which I'd been dreading,...
- Judy
// William P. Barrett, M.D.
"I was given a referral for Dr. Arntz years ago when I injured my left shoulder. He was a pleasant doctor and person. He suggested shoulder repair at that time. And also told me that with my condition, I would need a complete shoulder...
- Denise
// Craig T. Arntz, M.D.
I came to see Dr. Shrivastava at Proliance Orthopedic Associates for a broken wrist.  My experience at Proliance Orthopedic Associates was a long process of being in and out of casts over five months.  I ended up damaging my broken wrist after...
- Mark
// Niket Shrivastava, M.D.
Below is a great testimonial from Bob! Bob received a bilateral knee replacement by Dr. Barrett. We want to thank Bob for his recommendation and for being a part of the Proliance Orthopedic Associates extended family!
- Bob
// William P. Barrett, M.D.
Linda Green discusses her anterior hip replacement and her experience with Proliance Orthopedic Associates', Dr. Susan Cero.
- Linda