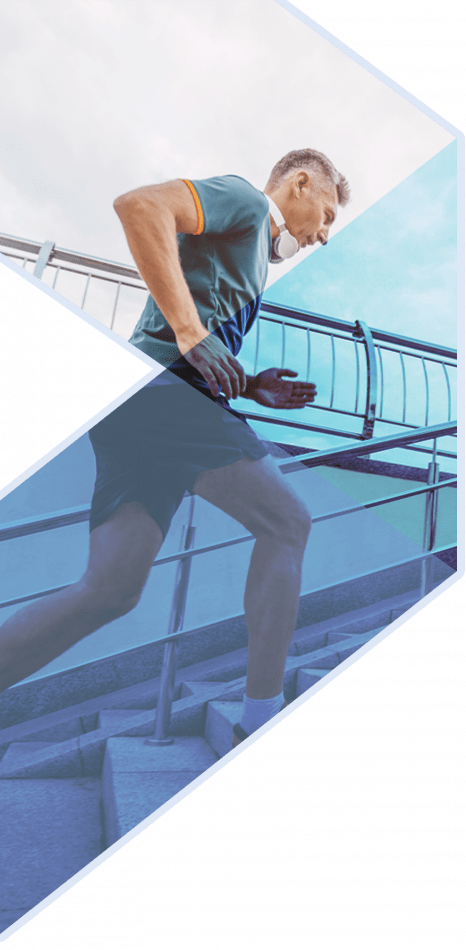 Not all "Top Docs" are in Seattle
17 are at POA!

We are excited to announce that we have 17 providers awarded the Seattle Met Top Doc designation. Proliance Orthopedic Associates is dedicated to helping patients receive quality treatment that is tailored to their individual needs. Innovation through collaboration: we apply our surgical and non-surgical expertise with the most current technology in each patient's diagnosis and treatment plan.
Please be aware of *UPDATED* clinic practices and regulations due to COVID-19. For more information, click through. [Updated 11/22/2020]

UNMATCHED
SPECIALIZED
CARE
Find the care you need, when and where you need it, with the region's most comprehensive orthopedic care.
"After three decades of reoccurring back problems involving infrequent but sometimes serious sciatic nerve pain, I finally decided that I needed to find a doctor whom I could trust to give me a professional and unbiased analysis of my...
- Larry
// Christopher R. Howe, M.D.
I am enthusiastic to share my patient experience with Dr. Barrett and Proliance Orthopedic Associates, and to inform other people who have an interest in seeking the best care for their hip related issues.I am an experienced war horse, so to...
- Stefan
// William P. Barrett, M.D.
Anterior approach patient Largo, 67, received hip replacement surgery from POA surgeon Dr. William Barrett. After 5-6 years of knee and back pain, Largo's hip became a problem. Dr. Barrett had performed orthopedic surgery on her husband and...
- POA Patient Largo
// William P. Barrett, M.D.
Dear Dr. Barrett and Team,You and your associates are my super heroes! Last week, during my vacation in Hawaii, I was able to enjoy hiking in the outdoors – 12 weeks from the time of my surgery! I hiked 2 miles in a canyon on one day and 2 days...
- Denise
// William P. Barrett, M.D.
Though early hip replacement is the new trend For 64 years you have been a good friend It is to thank you that I am writing this ode For you have done your best to carry my loadYou have been in London, Paris and French countryside You have been...
- Pat
// William P. Barrett, M.D.
I can't say enough good things about Dr. Howe and his staff. I came to Dr. Howe after being told by two other surgeons that nothing was wrong with my back, and I just had a bulging disk and after injections, it would heal itself. I did...
- Samantha
// Christopher R. Howe, M.D.
I had full knee replacement surgery on my right knee by Dr. Susan Cero in July 2017.  I am extremely pleased with the results, it now has been six weeks, and I am able to get back on my bike trainer to rebuild my muscle tone and prepare for my...
- Gary
Below is a great testimonial from Bob! Bob received a bilateral knee replacement by Dr. Barrett. We want to thank Bob for his recommendation and for being a part of the Proliance Orthopedic Associates extended family!
- Bob
// William P. Barrett, M.D.
I am so grateful to you for the surgery you did on my right shoulder!  I couldn't be happier!  Thank you to you and Roxanne for all you have done to get me through my first surgery.  Everything was exactly as the portfolio you gave me said...
- Y.R.
// Craig T. Arntz, M.D.
In November 2014, my step son was getting married and all I wanted to do was be able to walk down the isle and be able to dance at his wedding. Fortunately, I was able to do these things, but due to the pain it was difficult. The pain I felt in...
- Pamela
// Andrew L. Merritt, M.D.