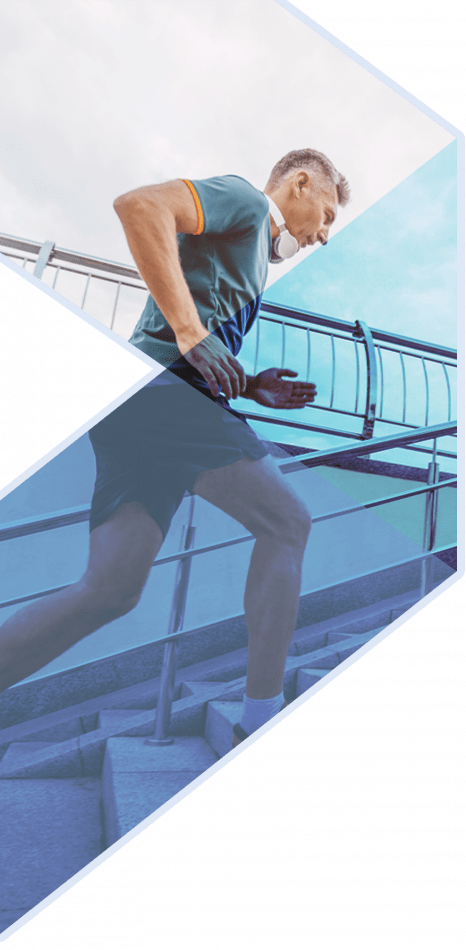 Not all "Top Docs" are in Seattle
17 are at POA!

We are excited to announce that we have 17 providers awarded the Seattle Met Top Doc designation. Proliance Orthopedic Associates is dedicated to helping patients receive quality treatment that is tailored to their individual needs. Innovation through collaboration: we apply our surgical and non-surgical expertise with the most current technology in each patient's diagnosis and treatment plan.
UNMATCHED
SPECIALIZED
CARE
Find the care you need, when and where you need it, with the region's most comprehensive orthopedic care.
"My husband was going to have both knees replaced at the same time, pretty scary stuff. We live in Anchorage, but had a friend recommend Dr. William Barrett. We contacted his office and had xrays, etc. sent down to Seattle through our...
- Penny
// William P. Barrett, M.D.
Dr. Veith,Thank you for the wonderful experience of being in your care. It is so important to have a surgeon you can trust, and from the moment I first met you, I knew I was in expert hands. You not only knew what you were doing, but you spent a...
- Alison
"After three decades of reoccurring back problems involving infrequent but sometimes serious sciatic nerve pain, I finally decided that I needed to find a doctor whom I could trust to give me a professional and unbiased analysis of my...
- Larry
// Christopher R. Howe, M.D.
In my case, I really can't pin down when my right hip started causing problems. I can, however, pin down when the problem got really bad – November, 2012.The trek started from Jiri, Nepal, a long day's car ride to the East of Kathmandu....
- Placeholder
// William P. Barrett, M.D.
I've been told I have an "old back" and it leaves me with a very gimpy left leg. But before I resort to the inevitable surgery, I have had two epidural steroid injections done by Dr. Chilczuk. My first injection was harder,...
- Lori
// B. Daniel Chilczuk, M.D.
I finally decided to do something serious about my basketball knee (surgery in 1978 to remove part of meniscus cartilage), injured from playing at 45 long after I should have quit. So, I had knee replacement about 1 year ago – Sept 9, 2014....
- Eugene W.
// William P. Barrett, M.D.
I injured my right knee and ankle while racing motocross back in August of 2014. I was trying to 'look young' and ended up colliding with another racer and landing on my right side. I went to Valley Medical Center where I was placed into a...
- Ken
// Andrew L. Merritt, M.D.
Enjoy this detailed testimonial video from POA patient Lloyd. He walks us through his experience as a patient of POA physician Dr. Craig T. Arntz. From diagnosis to surgery, Lloyd was in the best hands at Proliance Orthopedic Associates. We're...
- Lloyd
// Craig T. Arntz, M.D.
I can't say enough wonderful things about Dr. Barthel and the entire Proliance Orthopedic Associates staff. I've never experienced such thoughtful and compassionate care from a medical facility like I have at Proliance Orthopedic...
- Jessica