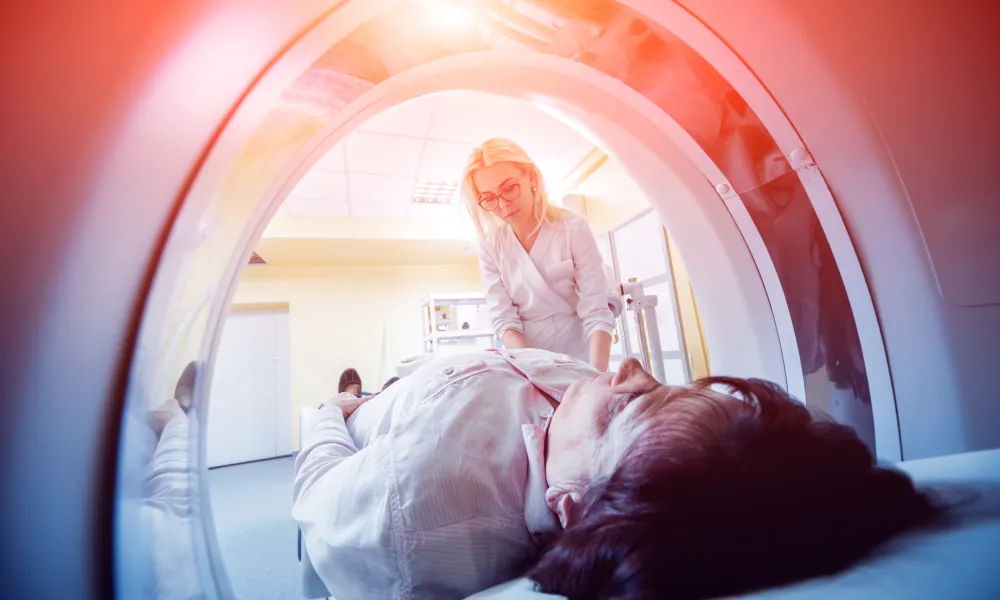 IMAGING SERVICES
POA's full system of orthopedic care includes medical imaging services, via x-ray and MRI, so your physician can effectively diagnose your condition and determine the best course of treatment.
ORTHOPEDIC IMAGING SERVICES

Digital radiography is state-of-the-art x-ray, providing more detail than traditional x-ray. Digital radiography is the simplest way for a doctor to determine bone injury or disease, such as a fracture or arthritis.
Magnetic Resonance Imaging (MRI) allows POA physicians to diagnose conditions that x-ray does not pick up, such as ligament tears or tissue injury. MRI involves safe, painless magnetic and radio waves that produce high-resolution images for diagnosing bone, tissue, joint, and musculoskeletal conditions.
At Proliance Orthopedic Associated, we have x-ray available at all locations. To learn more about preparing for an MRI exam or other POA medical imaging, click here.
Our MRI locations:
CONTACT
If you are in need of imaging services, contact Proliance Orthopedic Associates by requesting an appointment online or call at 425-656-5060.