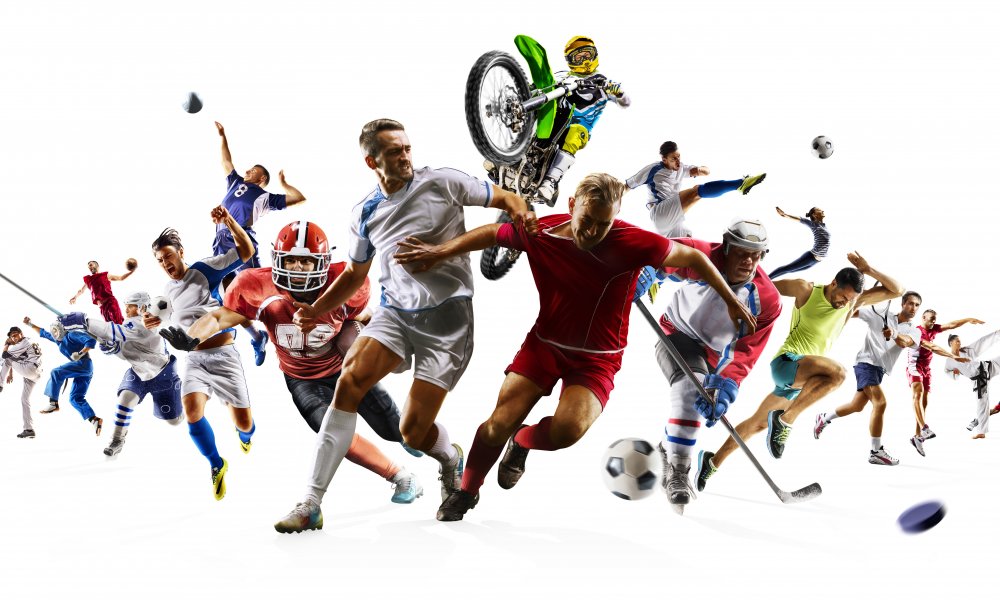 Sports Medicine: Not Just for Athletes
Sports Medicine: Not Just for Athletes
Sports medicine is usually associated with athletics: baseball, soccer, football, tennis. Exercise from sports helps keep us healthy and fit. But many are fit because they are active in ways not associated with sports: walking the dog, gardening, playing in the park with grandchildren.
No matter what the activity, there is always a chance of injury - whether you tear a ligament in your knee sliding into home plate or hurt your shoulder after slipping off the ladder while painting your house.
Sports medicine benefits both athletes and those who get their exercise in other ways. This is because sports medicine focuses on prompt diagnosis and treatment of your injury, along with a comprehensive rehabilitation plan to safely return you to the activities you enjoy.
Orthopedics is the area of medicine specializing in the diagnosis and treatment of bone, joint, ligament and nerve disorders, including those caused by injury during activity or exercise.
POA's Sports Medicine Services combines the specialties of orthopedics and sports medicine to provide the comprehensive care needed to successfully diagnose, treat and rehabilitate any sports or activity-related injury. The goal is to return you as closely and safely as possible to your full functional level before the injury.
If you have prolonged discomfort as the result of any injury, call Proliance Orthopedic Associates at 425-656-5060.