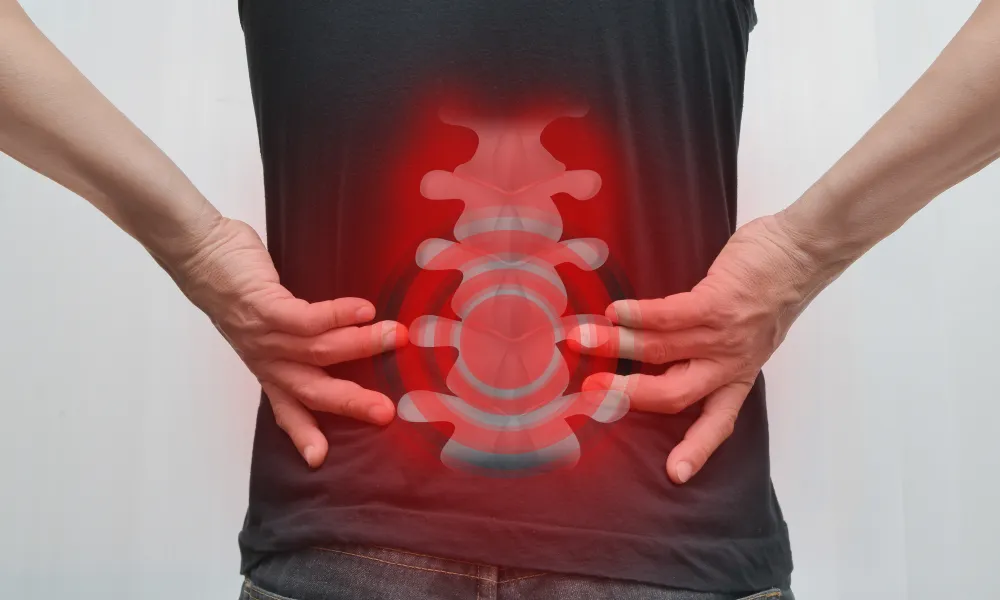 Spinal Injections: What you need to know
Nearly 70-percent of people respond favorably to epidural spinal injections.
Spinal Injections
Nearly 70-percent of people respond favorably to epidural spinal injections. However, each patient's experience may vary. For some patients, pain relief is immediate. Others may take up to two weeks following a spinal injection to experience relief. If necessary, spinal injections may be repeated in a series of three.
Preparing for a Spine Steroid Injection
Do not take any anti-inflammatory medications for at least five days prior to an epidural spinal injection. Anti-inflammatory medications include Advil or other ibuprofen products, Aleve, and aspirin. You may eat and drink as usual prior to your scheduled spine steroid injection.
Please arrive 30 minutes early for your appointment at POA Ambulatory Surgery Center. First-time patients should arrive 45 minutes early to fill out new patient forms. Make arrangements for someone to drive you to and from your spinal injection appointment.
Spinal Injection Procedure
You will be asked to lay face down on the procedure table. To ensure your comfort, a local anesthetic, typically Lidocaine, is applied to your back. This may cause a slight stinging sensation. The spinal injection needle is then placed at the site of your lower back pain. The physician will use fluoroscopy to guide the needle into the epidural space in the spine.
During the spine steroid injection procedure, a nurse will monitor your pulse and blood pressure. After the spinal injection, you will be taken to a recovery area and observed for 15 to 30 minutes.
After the Spinal Injection
If you experience discomfort after arriving home the day of your procedure, you may apply ice to the injection area for 10 to 15 minutes per hour, for three to four hours. A mild increase in pain for one or several days and a flushing sensation are not uncommon.
If you develop severe pain, redness, warmth, or swelling around the injection site, or shaking, chills, or a fever greater than 100 degrees, or a moderate to severe headache that is not controlled by Tylenol, contact the POA Ambulatory Surgery Center immediately at 425-226-2041 (call 425-251-1311 after 5 p.m. and weekends).
Your activity the day of the injection should be limited. Physical therapy and other exercises should be postponed for three days following a spinal injection. The day after the injection, you can return to your usual daily activities including work.
If needed, you may take anti-inflammatory pain medications, such as Advil or aspirin, following the injection. Contact your physician before taking any additional medications.
You will need a follow-up appointment with your referring physician 2-3 weeks after your spinal injection. Please call our clinic at 425-656-5060 to schedule.