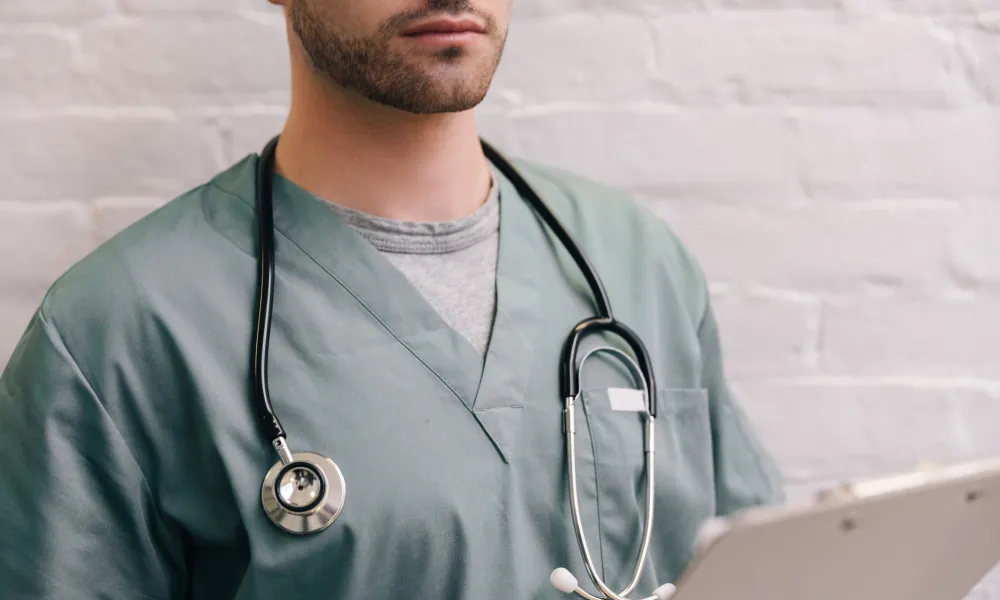 MRI: WHAT YOU NEED TO KNOW
What is MRI?
Magnetic Resonance Imaging (MRI) is the use of safe and painless magnetic and radio waves to produce high-resolution images of internal organs and soft tissue. MRI helps your orthopedic physician diagnose bone, tissue, joint and musculoskeletal conditions.
Preparing for Your MRI Exam
Please arrive 15 minutes prior to your scheduled MRI exam at POA Medical Imaging. Wear comfortable clothing with no metal buttons or zippers. MRI exams use a large magnet and metal alters the results. In some cases, you may be offered a hospital gown to wear during your MRI exam.
Unless otherwise instructed, you may eat, drink and take any prescribed medications as usual before your MRI exam. Remove any jewelry, make-up, prosthesis or cards with magnetic strips such as credit cards. Depending on the injury or area being examined, the MRI exam may last from 10 to 40 minutes. You may want to use the restroom before the exam so you are comfortable during the procedure.
An MRI technician will review a checklist with you before taking you into the MRI room. It is important to provide as much information as possible to ensure the accuracy of your exam. Tell your physician or technician if you are pregnant or if any of the following apply to you:
Pacemaker
Metal plate, pin or other metallic implant
Artificial heart valve
Aneurysm clips
Injury during military service or past employment as a metal worker. Any metallic items in the body may cause discomfort or possible injury during the MRI exam.
Your exam may require you to drink a contrast agent, a liquid that helps enhance the images of your organs and blood vessels. The agent is safe to consume and will leave your body when you urinate.
To help you relax during the exam, feel free to bring your own music CDs. Should your physician prescribe a sedative for you during the exam, you will need to arrange for transportation home.
You are encouraged to check with your insurance provider to make sure your MRI exam is a covered benefit. We will bill your insurance provider for the MRI exam. You will receive a bill for any unpaid portion of the exam.
During Your MRI Exam
An MRI technician will assist you onto a table that slides into the MRI gantry, where the magnet is housed. How far into the gantry you are positioned depends on what part of your body is being examined.
Once you are comfortably positioned, the technician will leave the room but will be in constant contact with you via an intercom and will be able to see you at all times through an observation window. It is important to relax and lie as still as possible during the exam. You will hear a series of knocking sounds when the exam begins. This is a normal part of the procedure.
A family member or friend may stay with you during the exam but will need to be free of any metal content. Children may not be left unaccompanied. Please arrange for an adult to be with any children at all times.
If you have any questions or concerns prior to your MRI exam, do not hesitate to discuss them with your physician or call POA Medical Imaging at 425-656-0711.