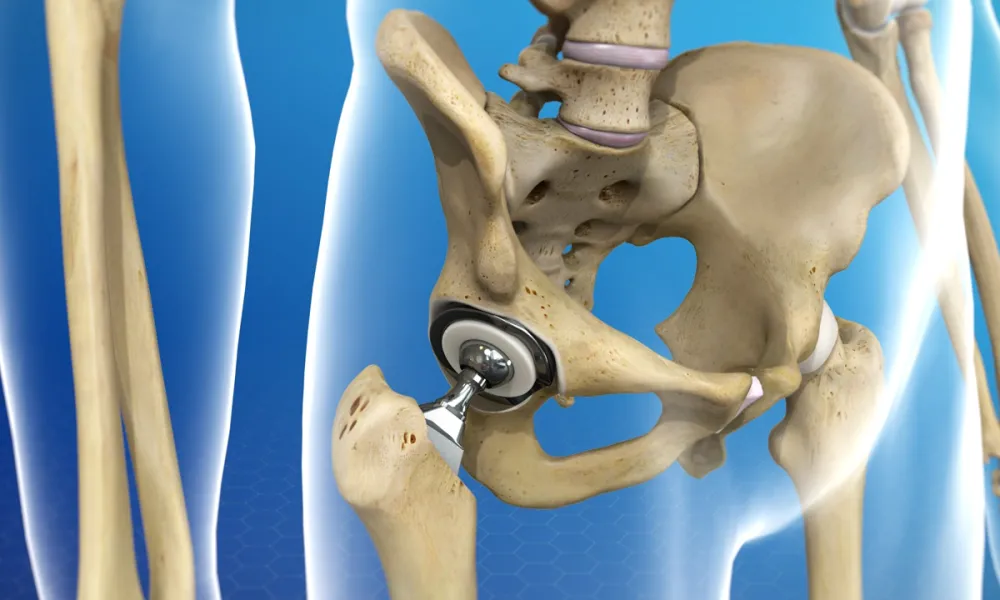 Options for Surgical Approaches in Total Hip Replacement
Options for Surgical Approaches in Total Hip Replacement
There are several different ways of performing a total hip replacement. By far, the most common surgical technique used by our surgeons is the direct anterior approach. The anterior approach carries the advantage of being the most direct approach to the hip joint. In addition, it does not require any division of muscle. This approach is technically more demanding and may require a special table to perform. The potential advantage is a lower dislocation rate than the posterior approach. Also, many scientific articles have shown less pain and faster recovery with this approach. Watch this video for more information.

Our surgeons also use the posterior incision when clinically indicated. The incision ranges anywhere from 3-1/2 to 6 inches over the posterolateral corner of the buttock. This is still the most common approach performed in the United States. There is very little muscle damage utilizing this approach, and the procedure is associated with excellent outcomes from multiple authors.

The third common approach is the direct lateral procedure, which involves some detachment of muscle and therefore requires some protection during the first four weeks of post-surgery healing. Once again, excellent results have been documented with this approach, although there is a slightly higher incidence of limping associated with the lateral approach.

For more information about replacement surgery, please visit our hip replacement page.

Helpful Websites: