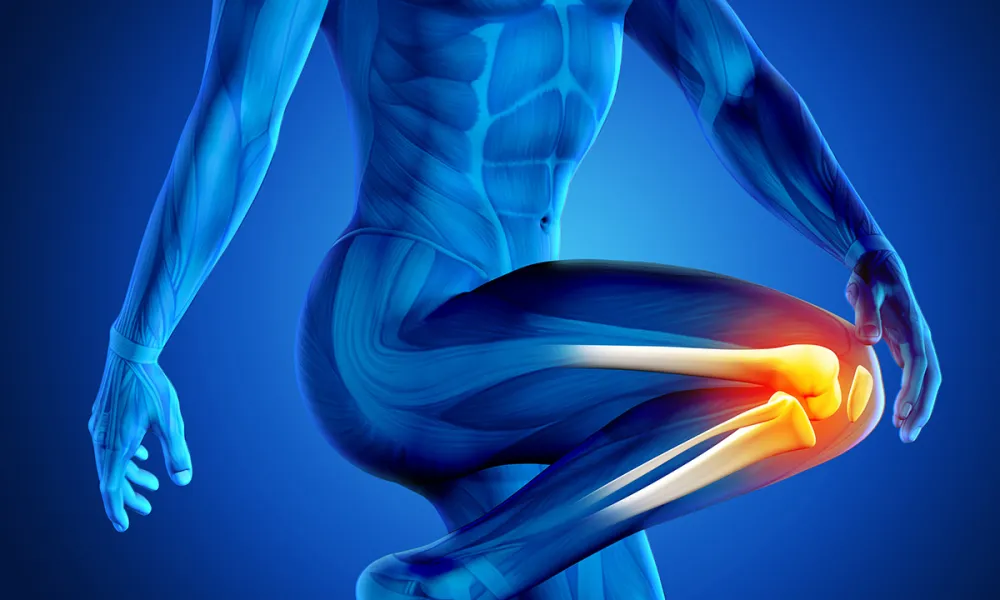 Options for Knee Replacement Components
Knee Replacement Components
With regard to tibial components, there are options between fixed bearing tibial components and mobile bearing or rotating platform implants. Both types of implants have similar success rates in the elderly after 15-20 year follow-ups. Both types of knee replacement procedures allow rotation of the knee, which is a normal component of knee range of motion.
There are several laboratory and theoretical advantages to the use of mobile bearing inserts in younger individuals who anticipate a functional use greater than 20-plus years. Longer follow-up meetings will determine if the theoretical advantages become reality.
Through the use of pre- and post-operative education, standard treatment protocols, pain management methods, and nursing care, the Joint Center at Valley Medical Center provides the greater Seattle area with a patient/family focused joint replacement experience. Proliance Orthopedic Associates locations in Covington and Renton, serve the greater Pacific Northwest.