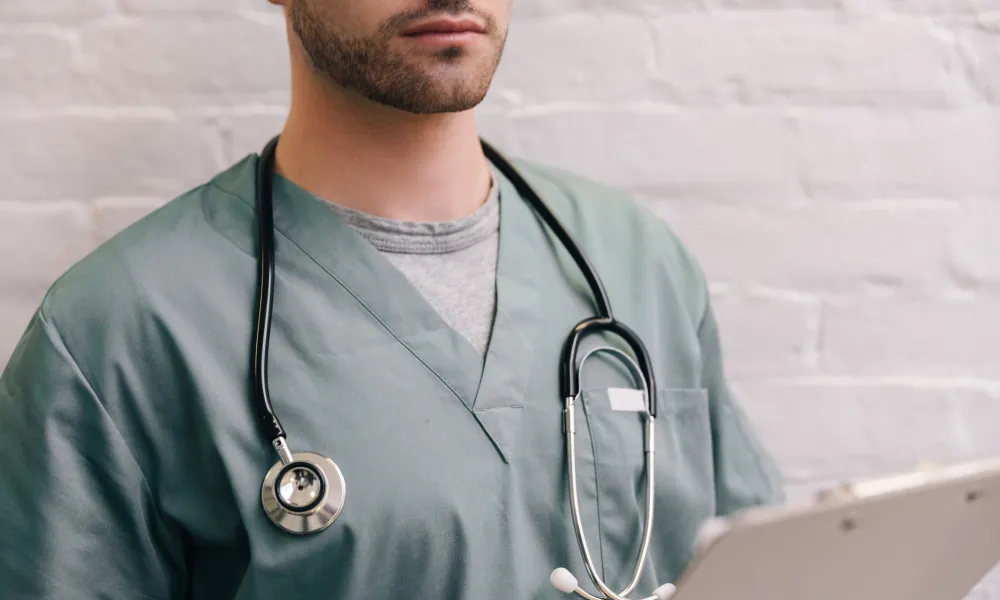 ANTERIOR APPROACH FOR TOTAL HIP REPLACEMENT
There is a lot of enthusiasm in the media and online regarding use of an anterior approach for total hip replacement. Supporters of this approach believe it offers a faster recovery and lower dislocation rate. We are beginning a prospective randomized study to compare the potential advantages of anterior approach total hip replacement with those of a posterior approach. The same implants, surgeon and post-operative rehabilitation will be used.

HIP REPLACEMENT IN YOUNGER PATIENTS
Although the average age for someone having hip replacement surgery is the mid 60's, younger people are also benefiting from the procedure. More than 340,000 people have hip replacement surgery each year to reduce pain and improve mobility. An increasing number of these patients are under age 50 with many in their 40s.

The VOA Research Foundation is following younger hip replacement patients to evaluate the long-term benefits and effects of metal-on-metal vs. cross-linked polyethylene bearing surfaces.
PINNACLE ACETABULAR CUP IMPLANT
We have been following over 600 patients with the Pinnacle Acetabular component by DePuy dating back to 2000. We have been involved in several papers and presentations reviewing mid and long term followup.
To learn more about POA Research Foundation's hip replacement studies, call 425-656-5060, ext. 3063.