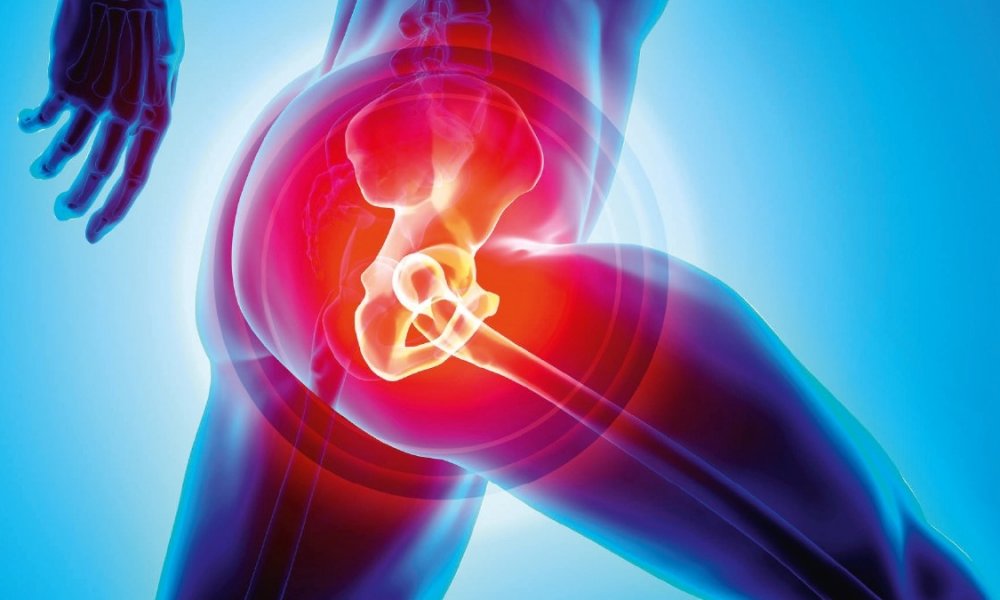 Hip Replacement
Severe hip arthritis may require treatment beyond physical therapy or medication alone. Hip replacement should be considered for consistent and severe pain. At Proliance Orthopedic Associates, our hip surgeons commonly perform hip replacement surgery to treat the most severe osteoarthritis of the lower extremity.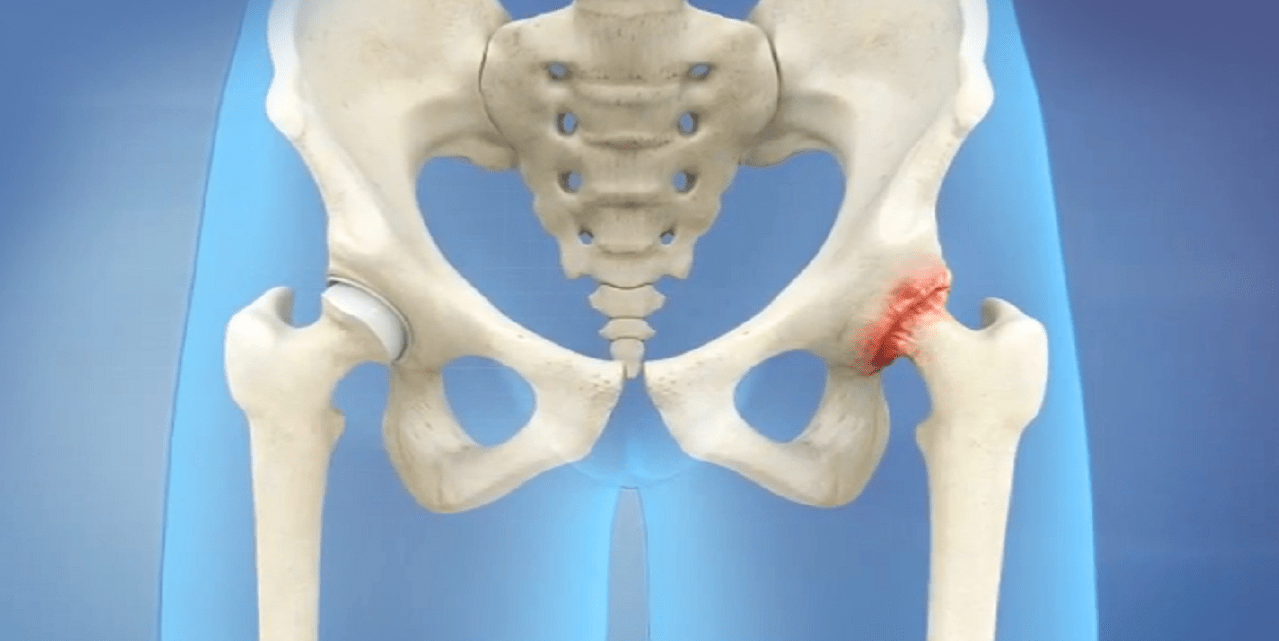 Hip replacement surgery replaces the worn out ball and socket joint of the hip with a metal stem/ball and socket, in order to relieve the pain associated with arthritis of the hip. Components are fixed to your body with bone in-growth or cement fixation. The type of fixation is determined by your bone quality, activity level, and weight.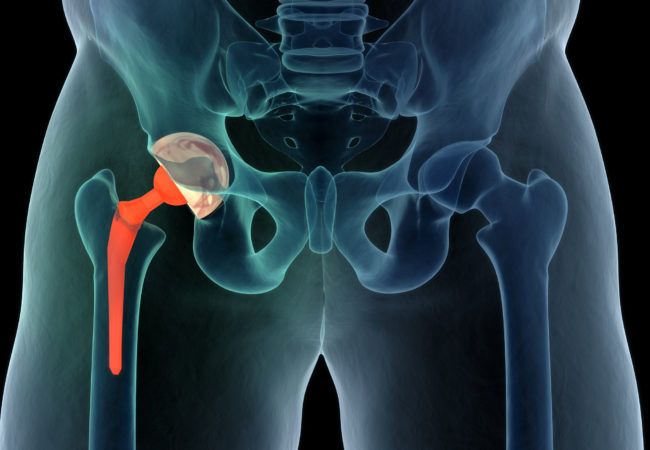 Hip replacement surgery is an inpatient procedure, requiring a hospital stay of one to three days. Surgeons perform hip replacement in approximately 60 minutes. The surgery is done through an incision, which is as small as possible, but large enough to allow adequate visualization for the procedure. A walker or crutches are used for approximately one to two weeks, and then a cane for another one to two weeks.
Consult with your hip surgeon to better understand the hip replacement options that are available to you. Studies show that hospitals performing high volumes of joint replacement tend to have fewer complications. There are various surgical approaches to hip replacement, as well as several options regarding implants and methods of fixation. Your surgeon will recommend your best options and review them with you.
In general, we anticipate that 90% of hip implants will function for 15 years after hip replacement surgery, although results vary. Longer survivorship is possible, depending on a patient's weight and activity level, as well as the surgical technique that was performed, and specific implant characteristics.
The thought of surgery can be intimidating. But a well done hip replacement surgery carries a high success rate and can provide significant pain relief and restoration of function. In general, 90% of patients are happy with the outcome of their procedure.
Please visit our Joint Replacement page for more information about hip replacement surgery, the possible components involved, and your options. POA serves the greater Seattle area and the Pacific Northwest, with locations in Covington and Renton, WA.