Summer is over and fall is in full swing. Orthopedic joint replacement courses are in high gear. Dr. Barrett had the pleasure of being on the faculty, along with his long-time P.A., Jana Flener, for the 8th annual International Congress for Joint Replacement (ICJR) Direct Anterior Approach course in Houston, TX (October 17 -19, 2019).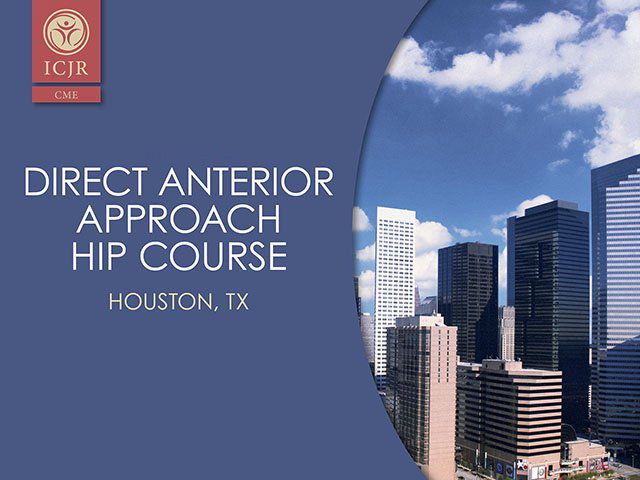 Both gave talks on outpatient joint replacement and how to increase efficiency in the operating room. Jana was the chairman of the P.A. course, run in association with this course. This was a great opportunity to share ideas and best practices for Anterior Hip Replacement. Several speakers noted the growing-body of scientific literature that supports the benefits of Anterior Hip Replacement with regards to: speed of recovery, less post-op pain, and earlier return to work. At Proliance Orthopedic Associates, we have been doing Anterior Hip Replacements since 2008. We have published our results in the Journal of Arthroplasty in 2013 and 2019.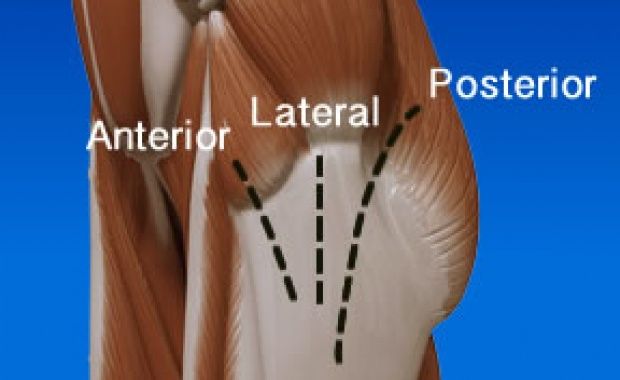 In 2020, we will begin performing outpatient hip and knee replacements in our new facility located in the parking lot of our Renton office. Thanks to all who have endured the traffic hassles associated with the construction of this state-of-the-art facility. We will occupy the main floor of the building with our 6-room Ambulatory Surgery Center (ASC). We look forward to expanding our care for joint replacement patients who are appropriate candidates for outpatient surgery. These are exciting times for joint replacement surgeons as we continue to refine our treatment options for patients with disabling pain of the hip and knee.