Jana L. Flener, PA-C, OPA-C, COT
CERTIFICATIONS & EDUCATION
Clinical Focus:
Specializes in hip and knee replacement, as well as assists with general orthopedic conditions.
Education:
Bachelor of Science, Biology, Evangel College, 1985
Bachelor of Science, Primary Care Physician Assistant, Butler University, 1996
Hospital Affiliation:
Valley Medical Center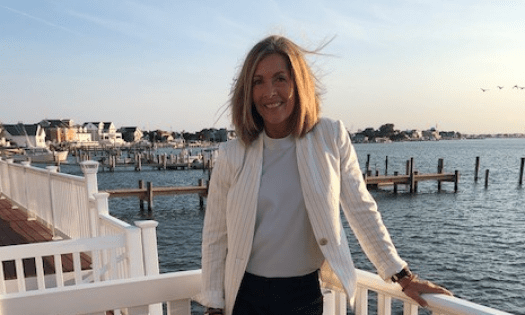 Jana Flener is a board-certified physician assistant with over 30 years of orthopedic experience working in civilian and military environments both in the US and Europe. She began her career working in pediatric orthopedics, sports medicine, general orthopedics, spine and has spent the last 22 years specializing in hip and knee replacements.
She serves on the educational board of the International Congress of Joint Replacement (ICJR), American Association of Hip and Knee Surgeons (AAHKS) and the Joint Conference Committee board of Valley Medical Center - A division of the University of Washington.
She was appointed to the Board Validation Committee for the National Committee of Certified Physician Assistants 2019.
She is the Chair of the ICJR PA educational courses for the past 4 years: the annual ICJR Winter Vail Hip & Knee Course; South/Key Largo Hip and Knee course; Mayo Clinic/Rochester Revision Hip & Knee Course; and the Houston Direct Anterior Hip Course.
She has served as AAHKS faculty since 2015. She was been the Co-Chaired of the Annual American Association of Hip and Knee Surgeons (AAHKS) Ortho Team Course and the PA Faculty for the AAHKS Spring meeting since 2017.
Jana is a consultant for Johnson & Johnson Digital Education, DePuy Synthes, and Ethicon, including developing regional and national course content, chairing, speaking, and proctoring cadaveric learning courses for the furtherance of PA education.
Jana has been instrumental in the development of 3 patient engagement apps: writing content, clinical pathways, and healthcare provider workflows for Adult Reconstruction.
She is the CEO/Founder of P4 Ripple Effect, PLLC, consulting in: patient advocacy; PA education; practice integration; and digital technology platforms.
Most recently Jana has been appointed the position of Director of Digital Technology inside of Proliance Orthopedic Associates, Seattle, WA.