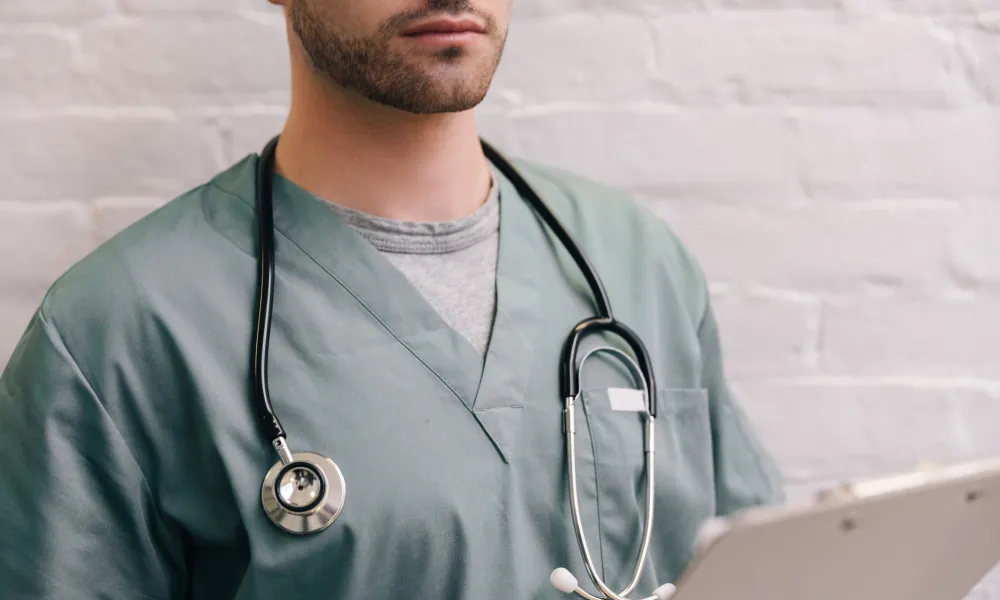 COMMON AMBULATORY SURGERY CENTER PROCEDURES
At Proliance Orthopedic Associates we are capable of treating many ambulatory surgical needs in our Ambulatory Surgery Center. At our Ambulatory Surgery Center you will receive caring, superior care in an environment that is calmer than a large hospital.
Our trained staff is friendly, well informed, and experts at insuring your surgery goes as smoothly as possible. Whether you need ACL reconstruction, rotator cuff surgery, or anthroscopic knee surgery, at POA we will provide you with excellent service, and make sure that you are back to your full-functioning self as soon as possible.
For more information regarding specific ambulatory surgery procedures click on the links below: