Erik J. Novak, M.D., Ph.D.
Trauma and Fracture Surgery
CERTIFICATIONS & EDUCATION
Clinical Focus:
Foot and Ankle Surgery
Lower extremity trauma surgery
Arthroscopic surgery
General Orthopedics and fracture care
Fellowship Training:
University of Washington/Harborview Medical Center, Foot and Ankle Fellowship
Board Certification:
Diplomate, American Board of Orthopaedic Surgeons
Residency:
University of California, San Francisco, Department of Orthopedic Surgery
Medical School:
University of Washington School of Medicine
Doctoral Training:
University of Washington School of Medicine, Doctor of Philosophy, Molecular and Cellular Biology (Immunology)
Hospital Affiliation:
Valley Medical Center, Covington
Valley Medical Center, Renton
Professional Association:
American Academy of Orthopaedic Surgeons
American Orthopaedic Foot and Ankle Society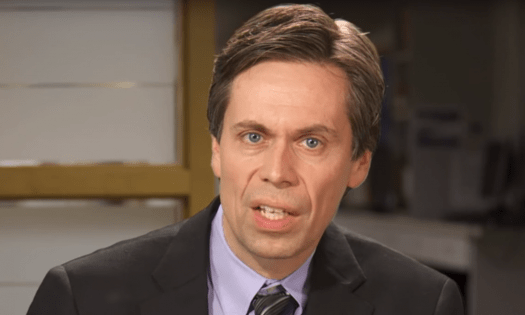 Dr. Novak is board certified and a fellowship-trained orthopedic surgeon providing surgical and non-surgical treatment of foot and ankle conditions. He also specializes in general orthopedics and the treatment of fractures. Dr. Novak believes that taking the time to explain to patients their musculoskeletal conditions and treatment choices allows for a faster recovery and return to the activities and sports they enjoy. Outside of medicine, Dr. Novak enjoys spending time with his family. He also takes part in outdoor recreational activities and traveling. Dr. Novak practices at the Foot and Ankle Center located at Proliance Orthopedic Associates' Renton and Covington clinics.
Testimonials for Erik J. Novak, M.D., Ph.D.
I received foot fusion surgery for arthritis on Nov. 11, 2015. I feel great now. I just went back to my bowling in March. I am also able to walk my dog at least six blocks, where I was only able to walk a few blocks before. Dr. Novak...
- Rosalie L.
I had surgery on February 3 of this year. I was terrified and I had not taken care of my ankle for three months prior to surgery. Dr. Novak was really understanding and listened to my problems. I am heavy and he did not mention that but...
- Katlyn B.
Dr. Novak was very knowledgeable.  Everything he explained about my ankle condition and the upcoming procedure was very easy to understand.  Thank you Dr. Novak and team.
- Anthony