Recently, Proliance Orthopedic Associate's Physician Assistant, Jana Flener PA-C, OPA-C, COT, participated on a panel during a seminar covering knee replacement surgery expectations and options. This seminar will air on September 17, 2019 at 12:00pm EST.
To view this seminar, register here.

The seminar is summarized as:

Although knee replacement surgery is one of the most common orthopaedic procedures performed more than 800,000 times each year in the U.S. alone, many have misconceptions about knee replacement surgery. Two of the most common fears people express are how painful the procedure and recovery will be, and whether they will regain their mobility after surgery. During this seminar you'll learn from an orthopaedic surgeon and physician's assistant about talking with your doctor about knee replacement, and how to be better prepared if this option is right for you. You'll also hear from two knee replacement patients about how knee replacement helped them get back to their everyday lives.
Key topics include:
Patient experience and surgeon perspective on:




Pre-Surgery Consultation and Patient Experiences with Knee Pain / Osteoarthritis




Decision Making and Total Knee Replacement Surgery




Surgery and Rehabilitation Process




Role of Caregiver and Importance of a Support System




Understanding Your Options and Resources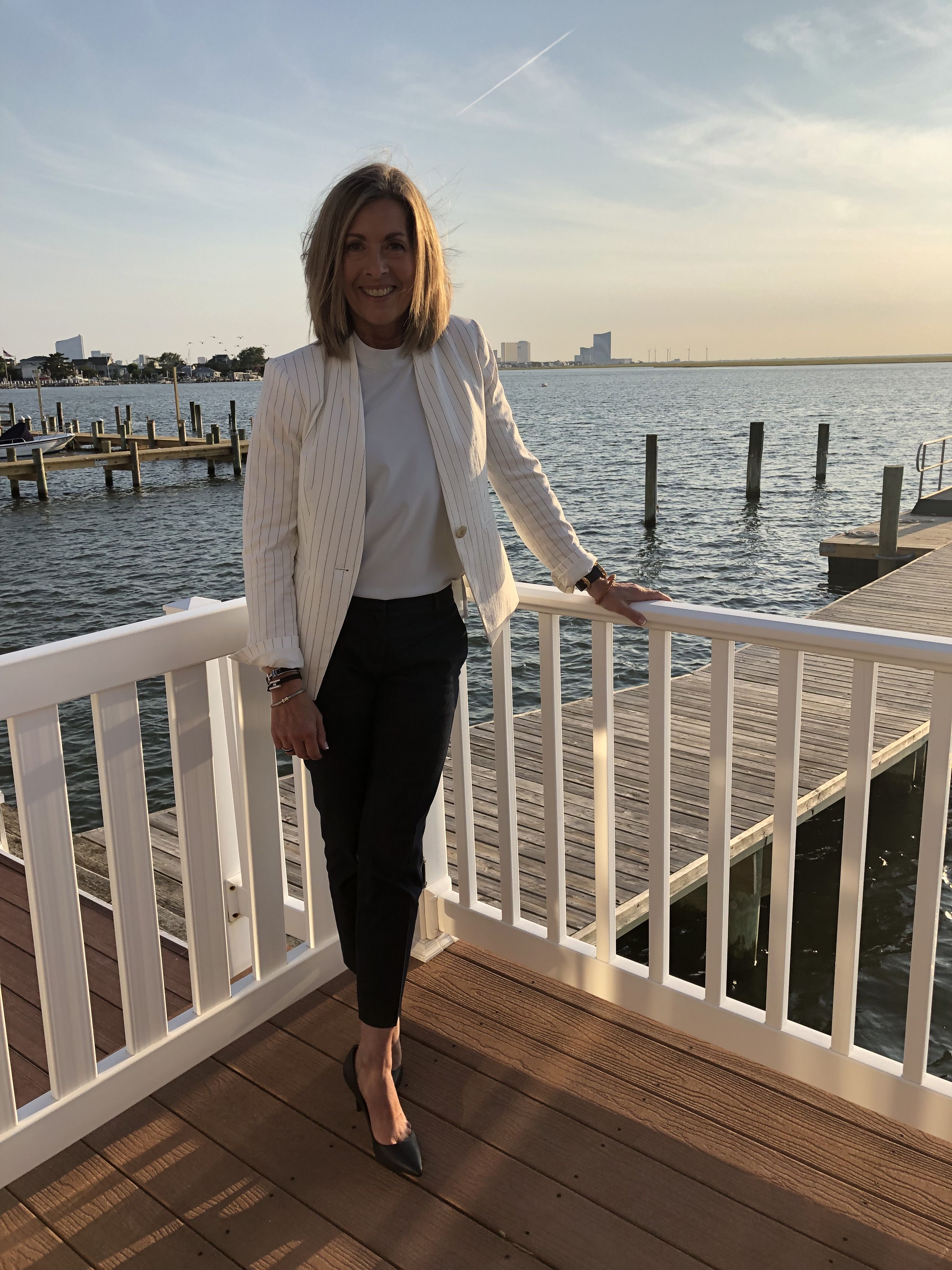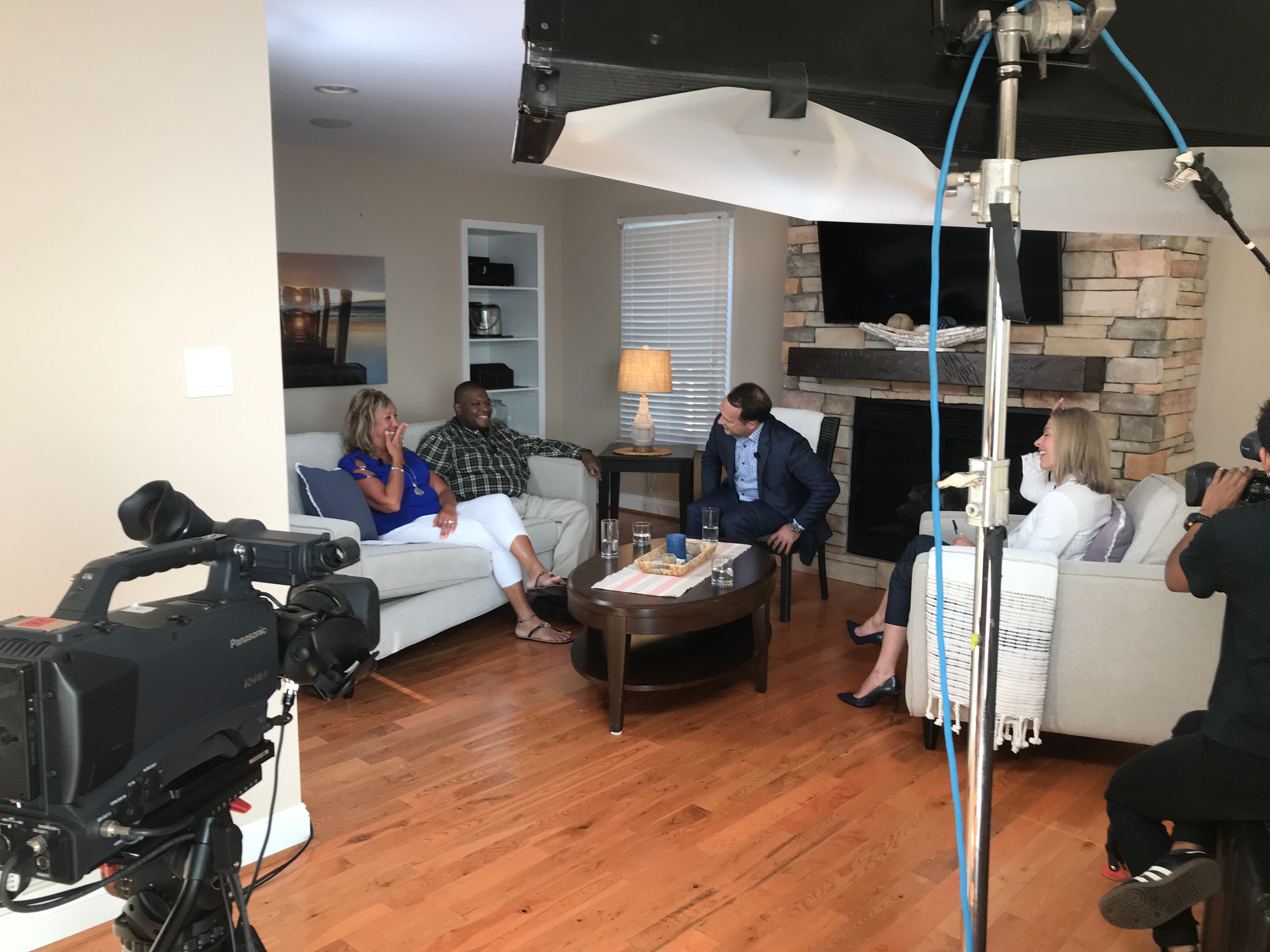 More about Jana:
Jana is a physician's assistant in Seattle, WA and has been in the orthopaedic area for 32 years and over the last 22 years has supported high volume knee replacement surgeries. According to Jana, helping people overcome their fears of knee replacement and providing support through the entire knee replacement journey is the best part of her job. "Empowering patients with knowledge and seeing the relief on their faces when they realize total knee replacement (TKR) is a doable thing" is part of Jana's "We Got You" daily motto.