Dr. Arntz's patient, Mark, struggled with intense pain and limited range of motion in both of his shoulders. As an avid climber at the age of 69, Mark was hoping to continue his athletic pursuits. Following Mark's double shoulder procedures, he is now back to climbing without pain, enjoying hobbies he loves.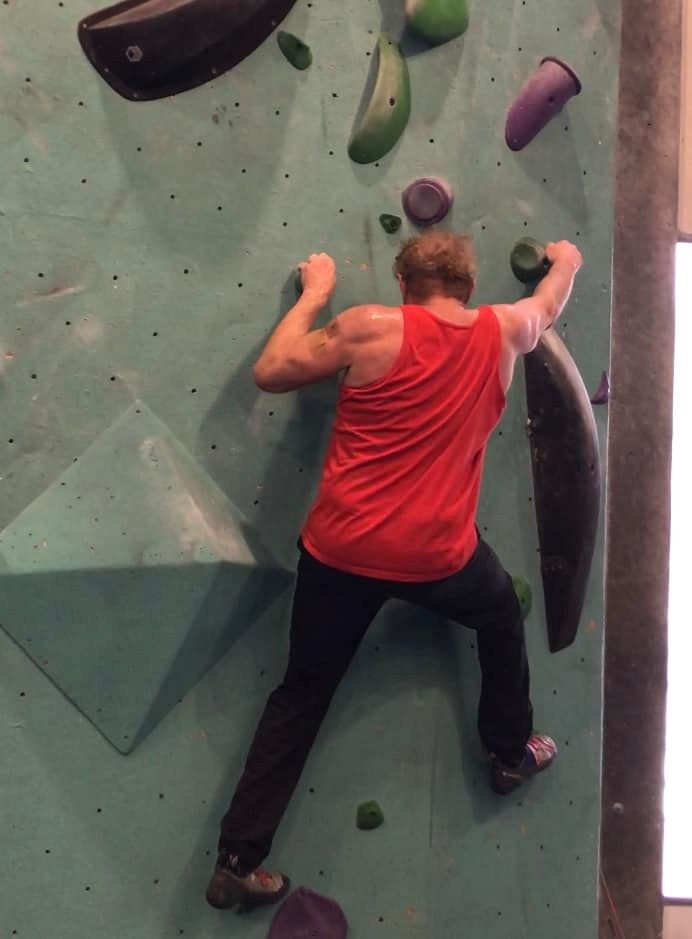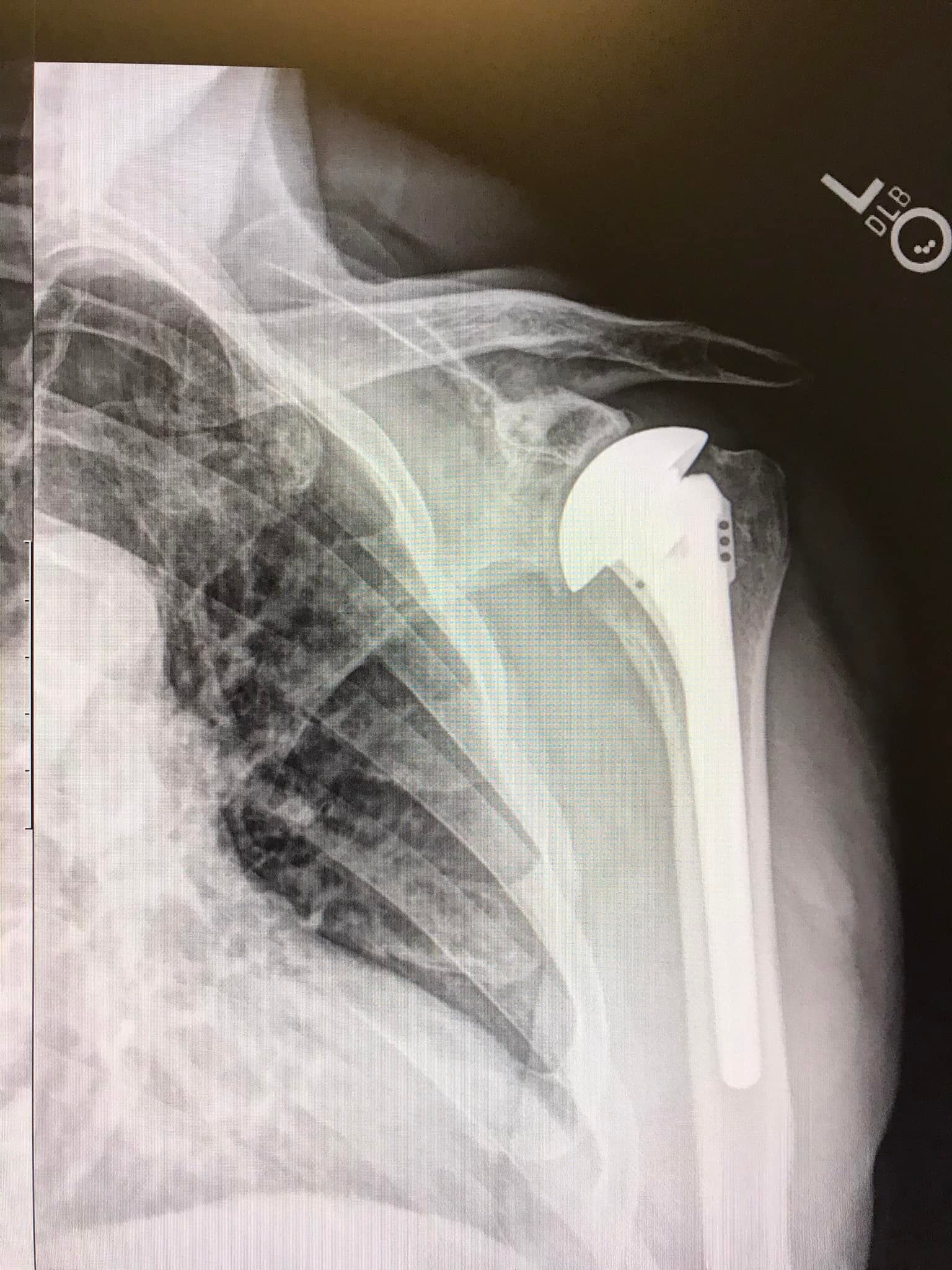 "I had both my shoulders replaced by Dr. Arntz which has allowed me to continue climbing. In discussing my surgical options he was able to look past my age (69) and consider my levels of fitness and activity (I am a climber). Prior to the two surgeries, I had severe pain and limited range of motion in both shoulders. Almost immediately after each surgery, the level of pain began to decline and with careful and continuous work I am on the road to recovering my full range of motion.

I cannot recommend Dr. Arntz highly enough, except to post this photo of me, a 69-year-old man, and what was possible at 3 months post-op on my second shoulder."
Dr. Craig Arntz is a board certified orthopedic shoulder specialist with 20 years of experience treating shoulder problems including rotator cuff tears, instability, fractures and shoulder arthritis. Additionally, Dr. Arntz treats hand problems as a board-certified hand surgeon.

Dr. Arntz is dedicated to understanding the needs of his patients and determining the safest and most effective treatment for each individual. Recognized in the Seattle and Renton communities as a shoulder and upper extremity specialist, Dr. Arntz is proud to have had thousand of physician and patient referrals.

Dr. Arntz has advanced training in shoulder surgery. He has particular interest in arthroscopic shoulder repair, rotator cuff repair, instability and shoulder replacement surgery, including hand problems. A Seattle native, Dr. Arntz has co-authored several articles and book chapters about rotator cuff repair and shoulder arthritis reconstruction.

Dr. Arntz uses advanced techniques to restore his patients' shoulder and hand comfort and function as quickly and safely as possible. He practices at Proliance Orthopedic Associates' Renton clinic.

Outside of medicine, Dr. Arntz enjoys spending time with his family. He also enjoys snow and water skiing, boating and travel.