Ambulatory Surgery Centers, also known as ASCs, are facilities focused on providing surgical care without the need for the patient to stay in the hospital overnight. Outpatient surgeries, applicable to procedures like knee replacement surgery, offer substantial advantages over in-patient surgery.

1. Lower Cost of Care

ASCs help to cut cost and reduce the out of pocket expense for patients. It is estimated that ASCs can cost 45-60% less than hospital stays.
What is particularly important to note, as well, is that the quality of healthcare provided by surgery centers is equal to, if not higher than, the one offered by hospitals. The same surgeons working within this hospital setting are working with the ASC setting as well. The difference in pricing comes down to the structure of care and their enhanced productivity.
2. Safety
Especially relevant in the era of COVID, a particular advantage in receiving care at an outpatient surgery center is that it is believed to be safer and cleaner. All patients are tested for COVID before surgery. We are still not allowing visitors in the waiting room at this time. Additionally, health history is checked prior to surgery and patients with contagious diseases are not allowed to have surgical procedures performed at an outpatient surgery center.
As a result, the risk of patients at the center acquiring an illness from someone with a contagious disease is significantly reduced.
3. Convenience and Accessibility
Within ASCs, physicians have more control over their work. As a result, they are usually more accessible to patients and are able to offer better pre- and post-operative care to patients.
Furthermore, the location of outpatient surgery centers is typically more convenient to access. This is important to patients, especially for those seeking joint replacement surgeries, as well as their families.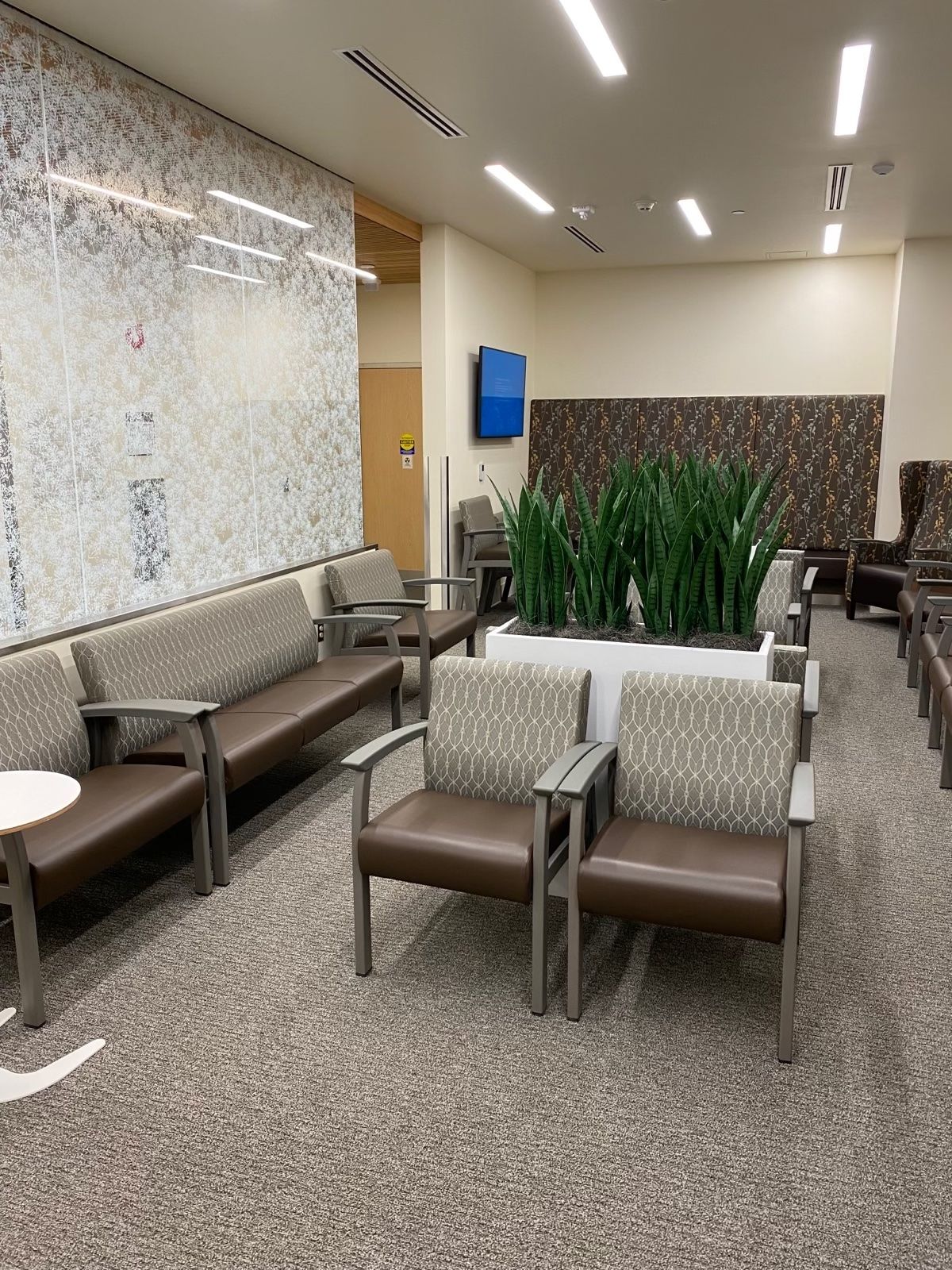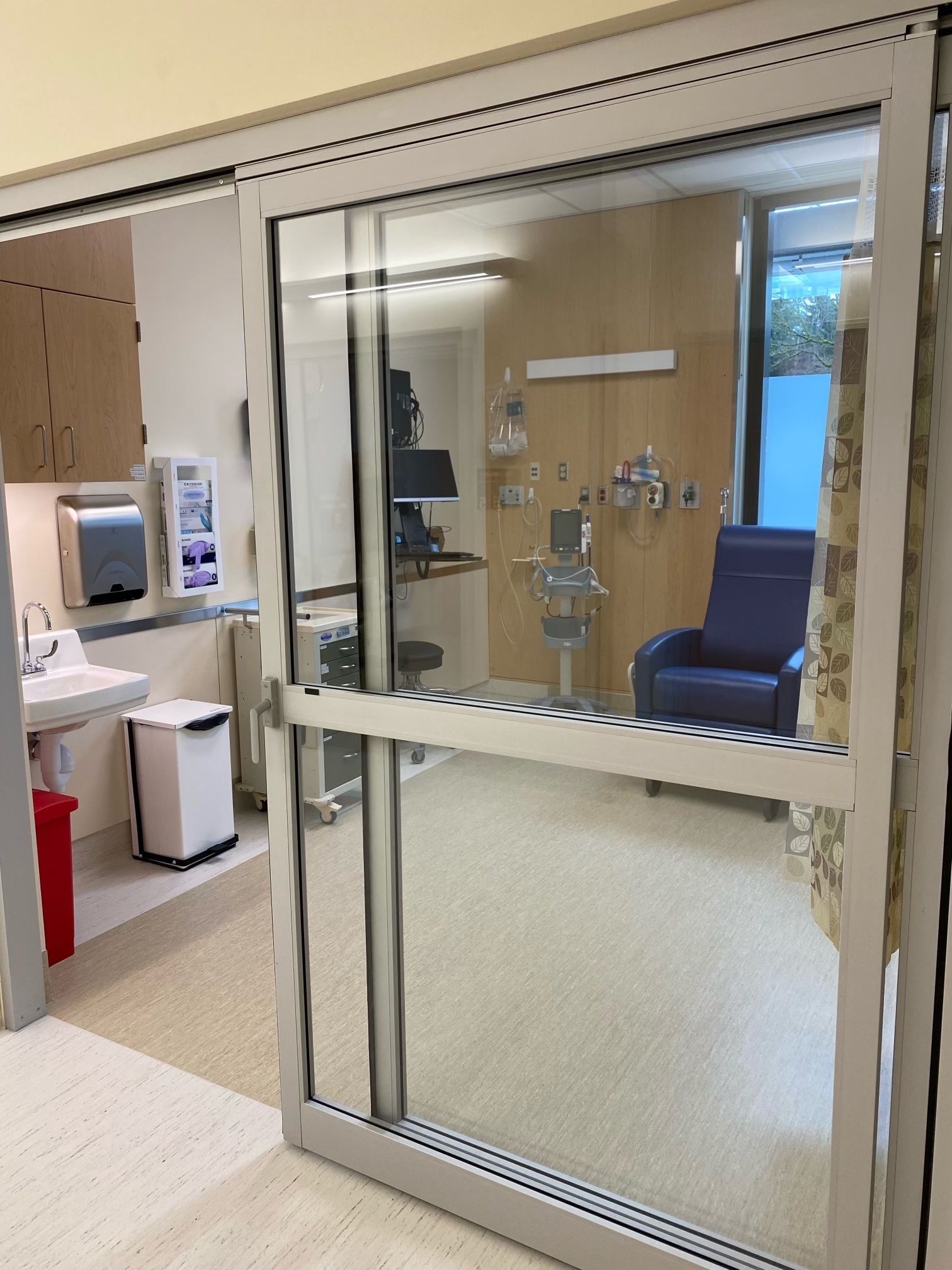 4. Time
Research conducted established that the time spent by a patient in an outpatient surgery center was close to 26% less than the time spent in a hospital for the same surgery. Additionally, because of more personalized physician care, ASC patients visit the clinic less often in the week after the surgery.
5. Reduced stress
In most case, outpatient surgery is less stressful than in-patient surgery. Most people prefer healing in their homes instead of the hospital. Excellent pre- and post-surgical care also adds to the comfort of patients.
6. Predictable scheduling
ASCs have better control over the scheduling of surgeries. As a result, practically very few procedures may be delayed or rescheduled compared to hospitals' unanticipated factors such as emergency room difficulties.