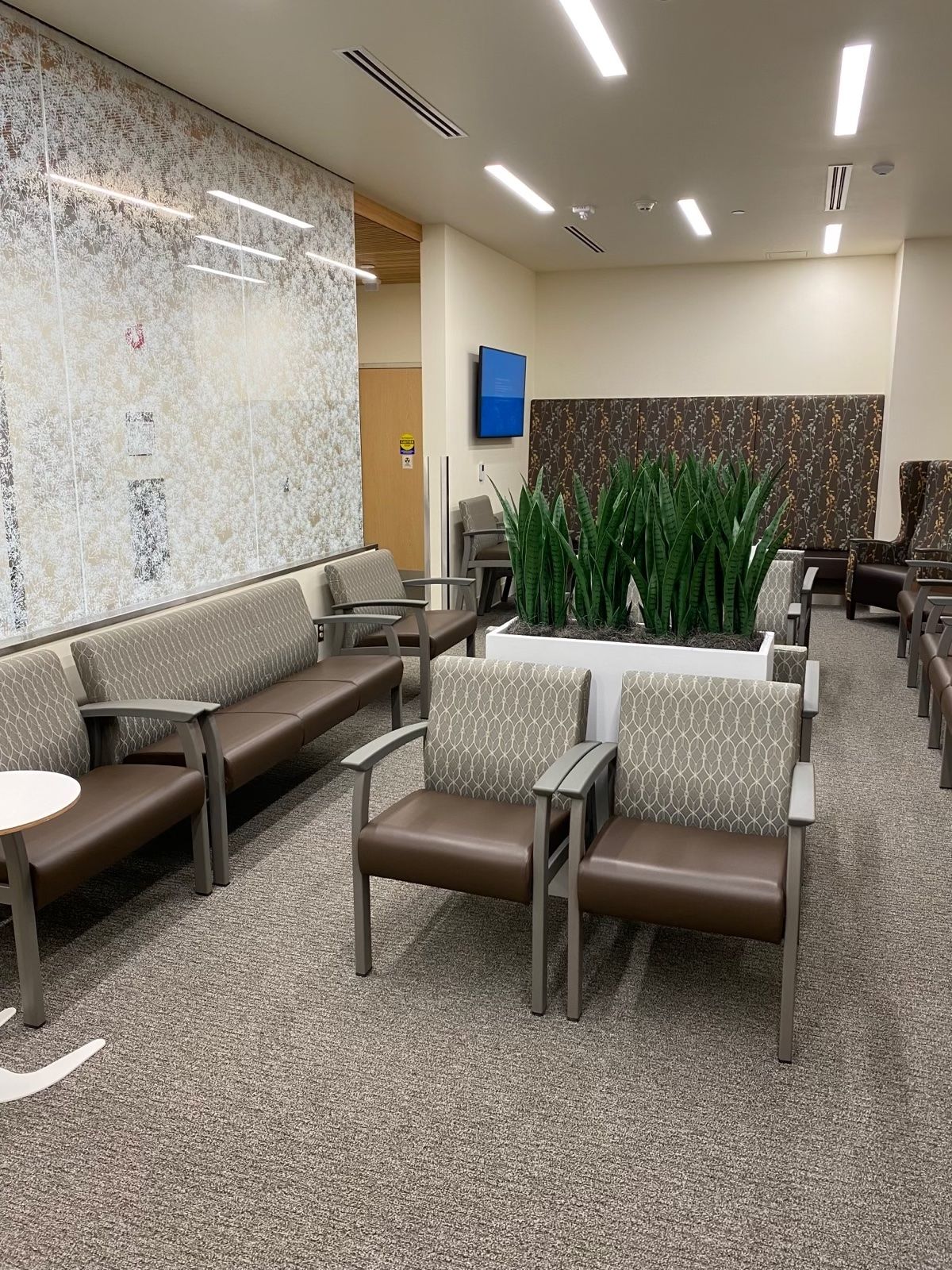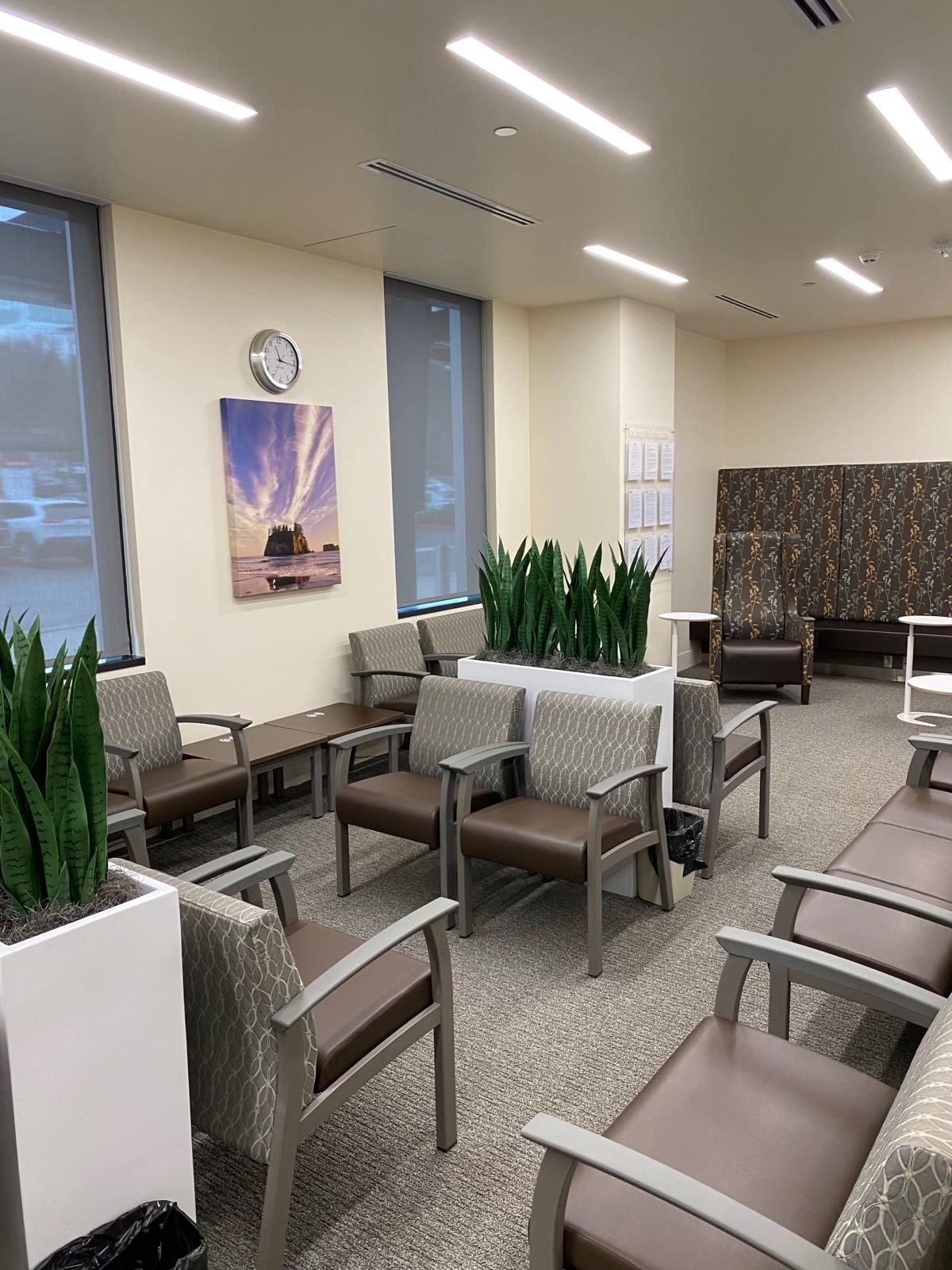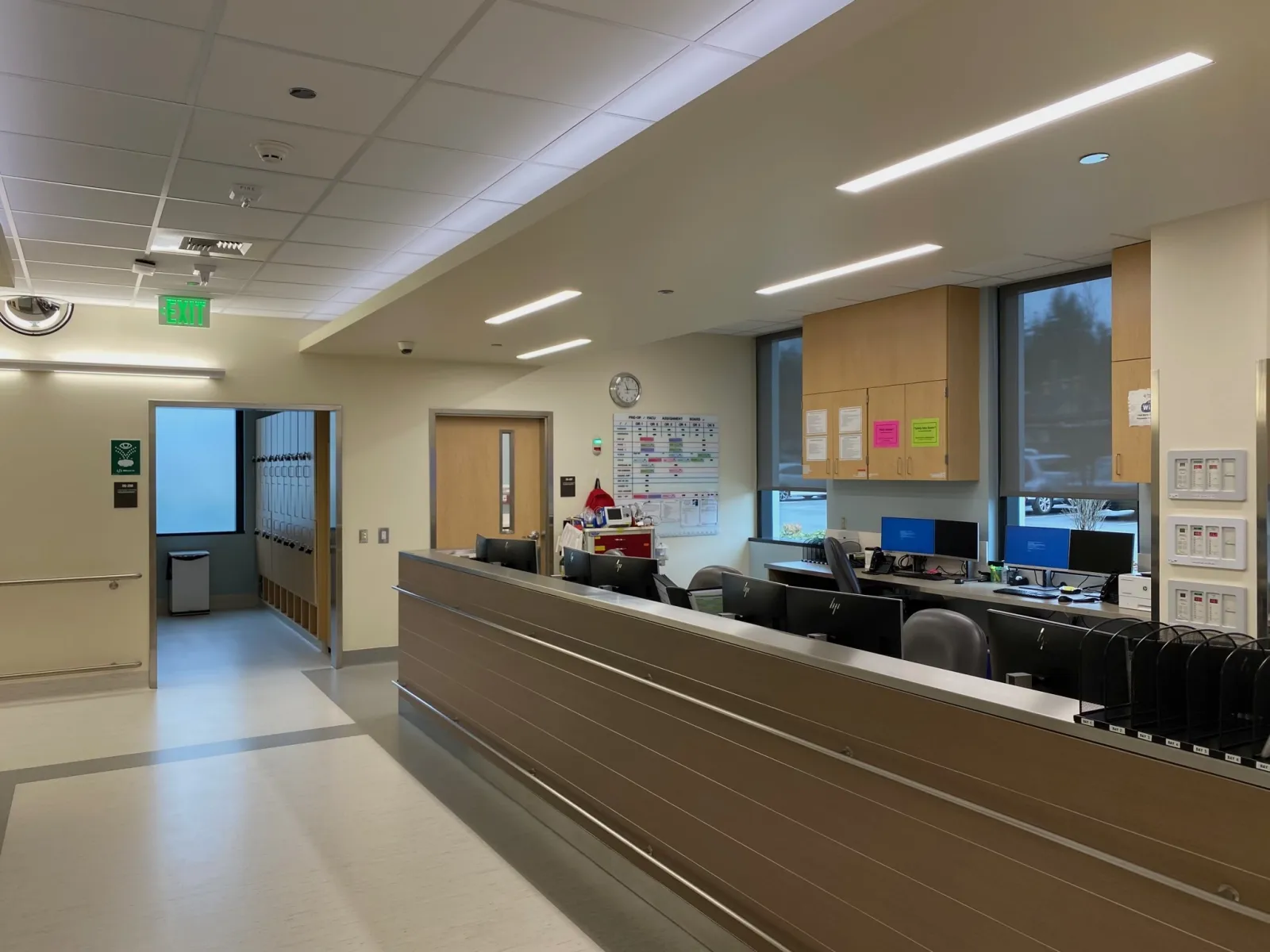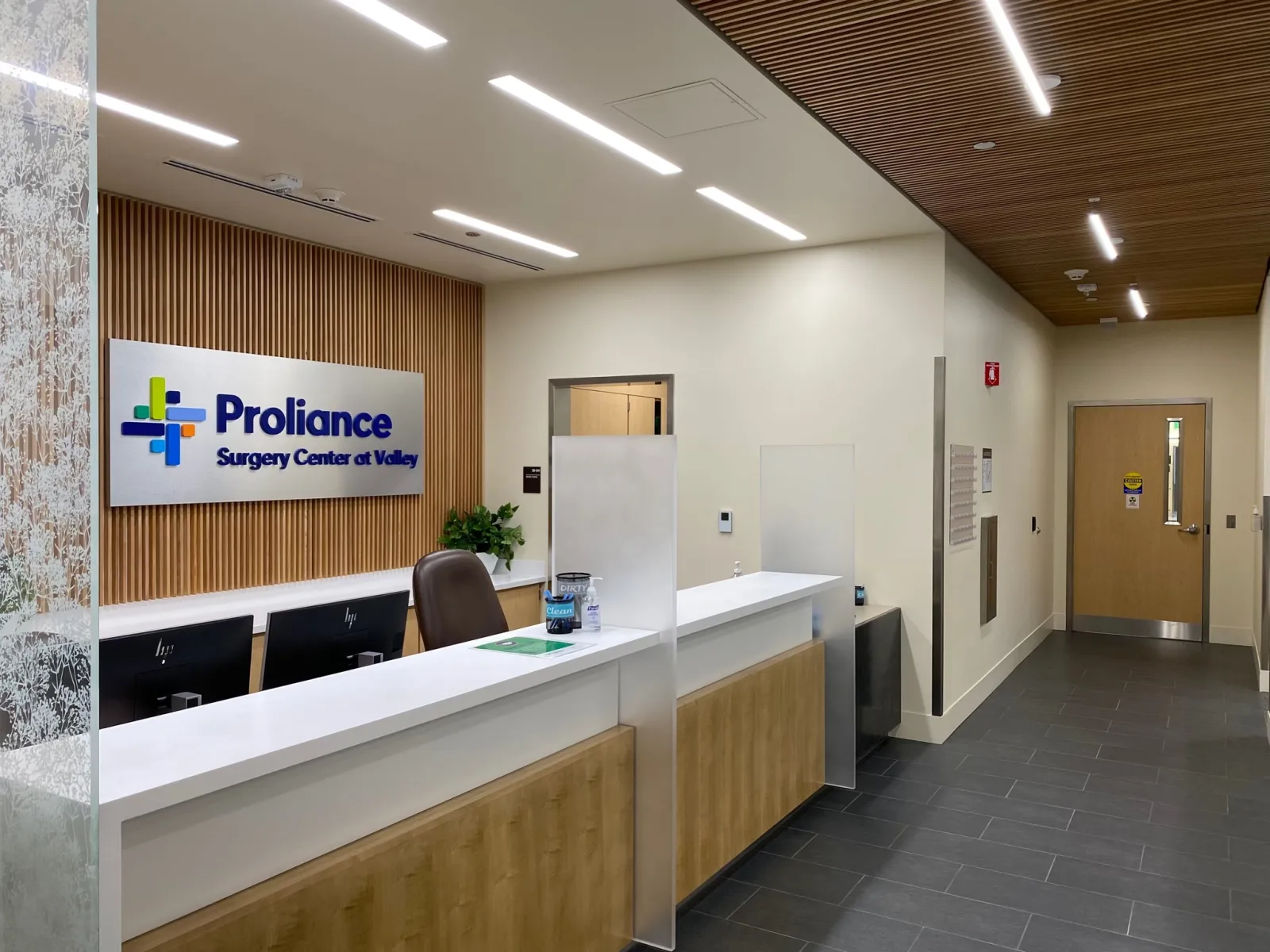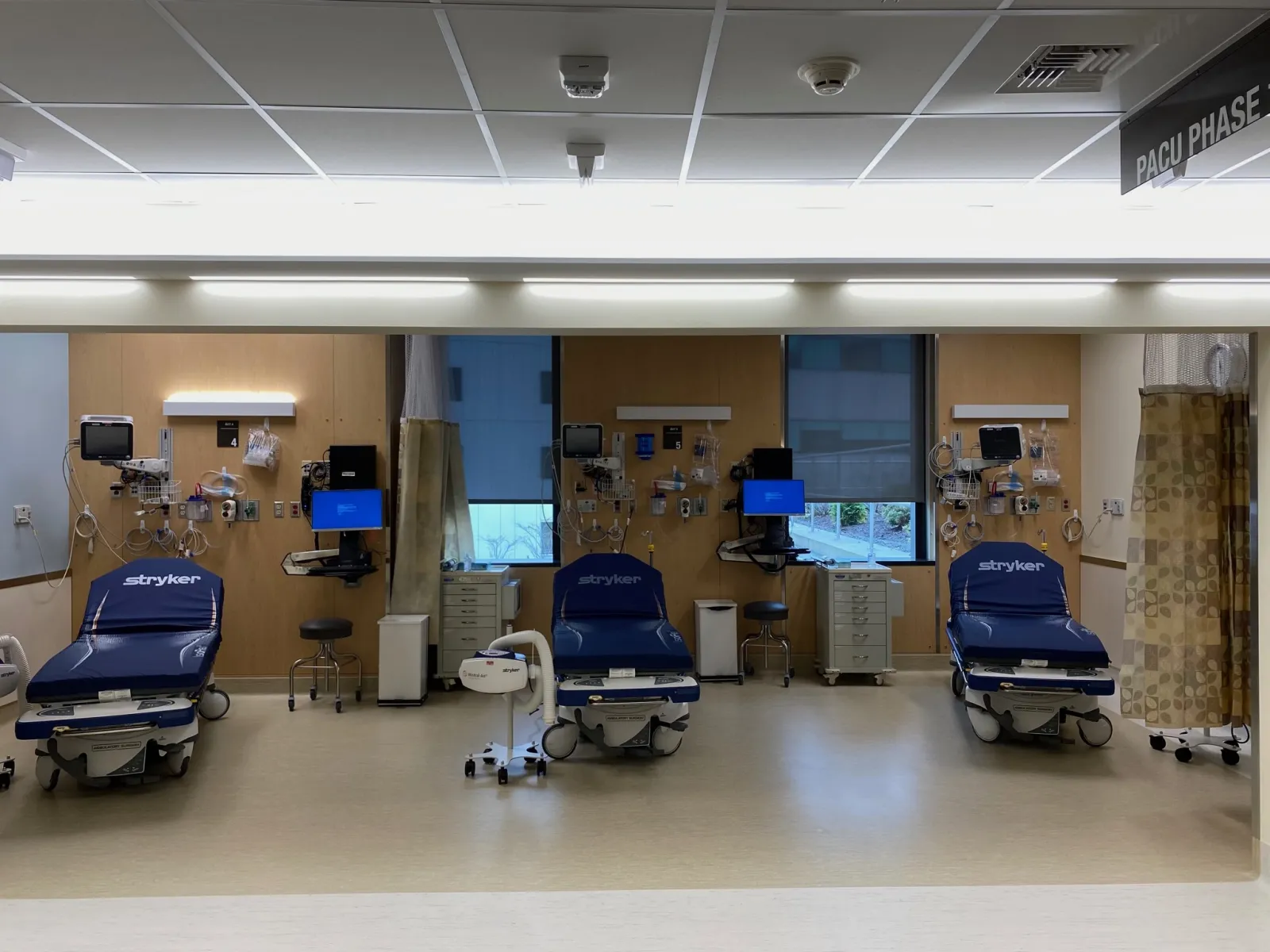 On December 15th, 2021, in partnership with Valley Medical Center, POA will be opening our brand new Ambulatory Surgery Center!
We are excited to offer a state-of-the-art outpatient surgery center for total hip and knee replacement surgeries and spinal surgeries as well. Through this partnership, we will continue to expand our teaching capabilities to educate surgeons on the use of anterior hip replacement, the use of robotic knee replacement and revision, as well as hip replacement surgery. The goal of the ASC is to reduce in-patient recovery time, so that you can get back on your feet, doing what you love, more quickly than ever!
We are excited to continue offering more reliable and efficient joint technologies to our patients in 2022 and beyond!