In previous years, the medical team at Proliance Orthopedic Associates has appreciated the opportunity to provide pre-participation Physical Exams (sports physicals) to students throughout the south Sound. Unfortunately, the SARS-CoV-2 virus, like it has to so many things, has altered our plans for this school year. Going along with our governing medical establishments, the American Academy of Pediatrics and the American Medical Society for Sports Medicine, we will be requesting all athletes obtain their sports physicals with their primary care providers. If you do not have a primary care provider we are still able to provide this service for you on a case by case basis.

If you need a resource to find a primary care provider, you can find more information about Valley Medical Center primary care network here: https://www.valleymed.org/drfinder/?clinic=842&specialty=1090
Open Late & On Weekends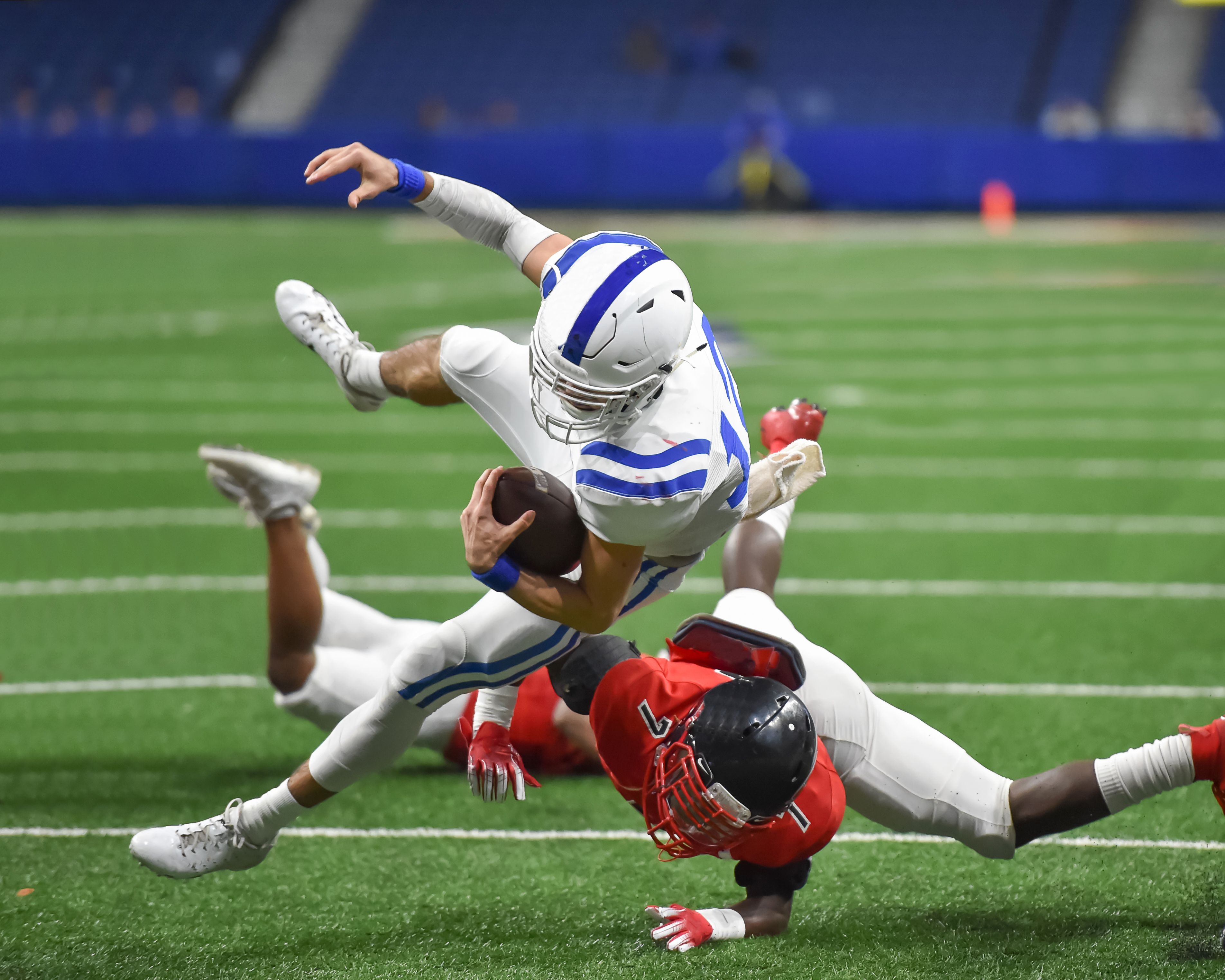 ONLY $45
150 Andover Park W
Tukwila, WA
425-979-2663
Payment is due at the time of service. If you prefer us to bill your insurance your financial responsibility may vary according to your insurance plan. Please make sure to bring your insurance card.


Hours
Saturday, Sunday, Monday: 10 am-7 pm
Tuesday, Wednesday, Thursday, Friday: 12 pm-7 pm
CONTACT
Backed by our years of experience and commitment to healing our patients, Proliance Orthopedic Associates is proud to help others near and far treat their injuries. If you have suffered a sports injury, contact our orthopedic clinic today.