CERTIFICATIONS & EDUCATION
Clinical Focus:
Arthroscopic and Reconstructive Knee Surgery
Hip and Knee Joint Replacement Surgery
Shoulder Surgery
Fellowship Training:
AO Trauma, Basel, Switzerland
Board Certification:
Diplomate, American Board of Orthopaedic Surgery, 1983
Residency:
University of Washington, 1981
Medical School:
University of Washington, 1976
Hospital Affiliation:
Valley Medical Center, Renton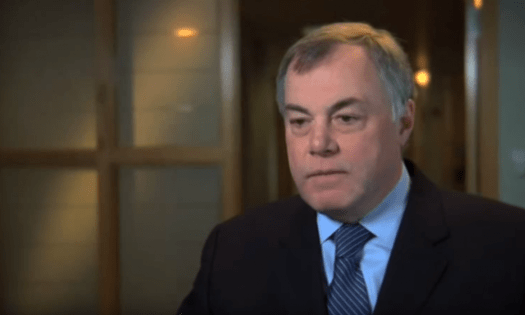 As an orthopedic specialist, Dr. Martin Tullus is board certified and committed to providing the latest and best solutions for a variety of musculoskeletal problems. He specializes in joint replacement, knee and hip problems, shoulder surgery, and sports medicine.
Dr. Tullus practices an active lifestyle and understands and takes seriously the importance of helping patients heal their injuries. His goal is to return his patients to their daily activities or sports as safely and quickly as possible. Dr. Tullus practices at Proliance Orthopedic Associates' Renton clinic.
Testimonials for Martin S. Tullus, M.D.
I saw Dr. Tullus for problems with my knees. I had numerous previous sports injuries when I was younger and the pain was catching up with me as I got further into my twenties. The appointment went great, both he and his medical...
- Casey
Dr. Tullus treated a rare condition of PVNS for me. He researched my condition and found a surgical specialist for me and participated in the surgery. 10 years later and my knee is perfect with no recurrent issues. He's the best!
- Darla V.
It's been 5 years since Dr. Tullus did a bi-lateral total knee replacement for me. I've had zero problems and have been pain-free except during rehab and that was the fault of the "drill sergeant" I had for...
- Rich