CERTIFICATIONS &

EDUCATION
Certifications and Licenses:
NCCPA Physician Assistant Board Certification
BCLS Healthcare Provider Certification (CPR & AED)
Education:
Bachelors of Science in Chemistry, University of Illinois Urbana-Champaign
Masters of Science Physician Assistant Studies, University of Southern Illinois
Post-Graduate Physician Assistant Orthopedic Residency Program
Washington State Physician Assistant License
Professional Affiliation:
American Academy of Physician Assistants
Washington Academy of Physician Assistants
Hospital Affiliation:
Valley Medical Center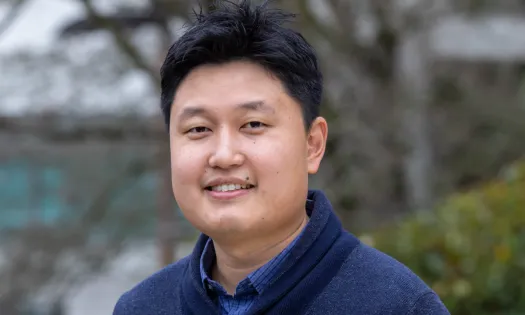 Peter Rhee, PA-C, is a board, certified orthopedic physician assistant. Fluent in both English and Korean, he is passionate about medicine, healthcare, and interacting with patients to educate them and help them return to the quality of life that they deserve. His patient-guided approach to medicine allows him to view each patient as an individual and to help them make informed decisions on their treatment. Witnessing patients return to the quality of life that they have missed gives him an incredible sense of joy and accomplishment, each and every time.
Peter completed his undergraduate studies at the University of Illinois at Urbana-Champaign and received his Masters of Physician Assistant Studies from Southern Illinois University. He finished his postgraduate residency program in Orthopedics at the Illinois Bone and Joint Institute.
With a passion for sports, such as basketball, golf, skiing, and bowling, Peter enjoys spending time with family and friends. He also enjoys traveling and has a personal goal to see all seven wonders of the world. So far he has seen four of the seven.