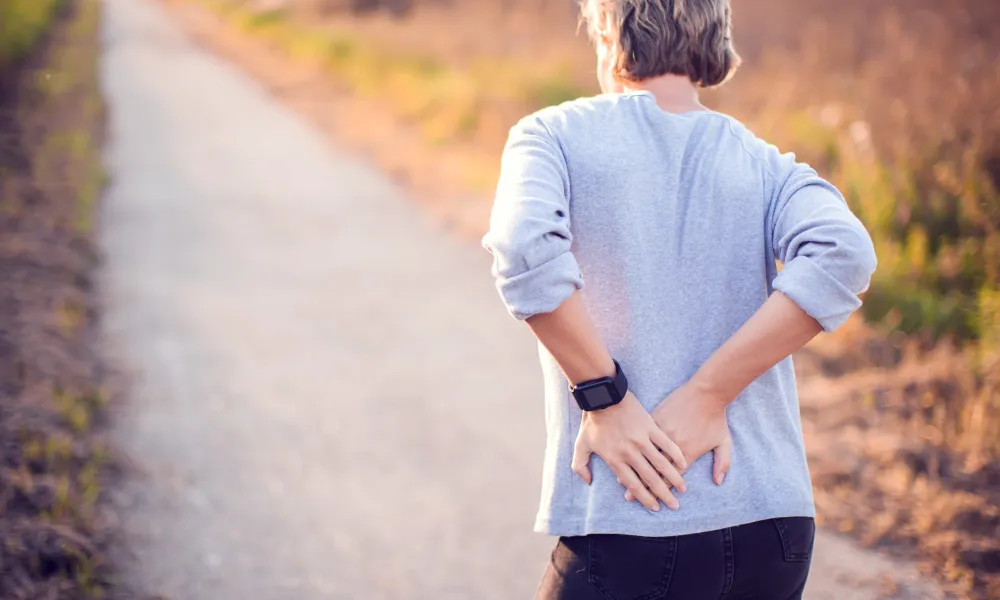 Hip Replacement Overview
Hip replacement surgery replaces the worn out ball and socket joint of the hip with a metal stem/ball and socket, in order to relieve the pain associated with arthritis of the hip. Components are fixed to your body with bone in-growth or cement fixation. The type of fixation is determined by your bone quality, activity level, and weight.
Currently, hip replacement surgery is an inpatient procedure, requiring a hospital stay of one to two days. Most of our patients go home the day after surgery. Surgeons perform hip replacement in approximately 60 minutes. The surgery is done through an incision, which is as small as possible, but large enough to allow adequate visualization for the procedure. A walker or crutches are used for approximately one to two weeks, and then a cane for another one to two weeks. There are various surgical approaches to hip replacement, as well as several options regarding implants and methods of fixation. Your surgeon will recommend your best options and review them with you.
For joint replacement, including knee replacement and hip replacement surgery, contact POA at (425) 656-5060.

For more information click here:
Hip Replacement (PDF)
Knee Replacement (PDF)
Options for Bearing Surfaces in Total Hip Replacement
Options for Surgical approaches in Total Hip Replacement
Options for Knee Replacement Components
Unicompartmental or Partial Knee Replacement