I had the pleasure of moderating a symposium on the use of a robotically-assisted knee replacement system at the Annual Meeting of the American Association of Hip and Knee Surgeons in Dallas TX, (November 11th-14th, 2021). The symposium, sponsored by DePuy Synthes, highlighted the use of the Velys Robotically Assisted System for knee replacement.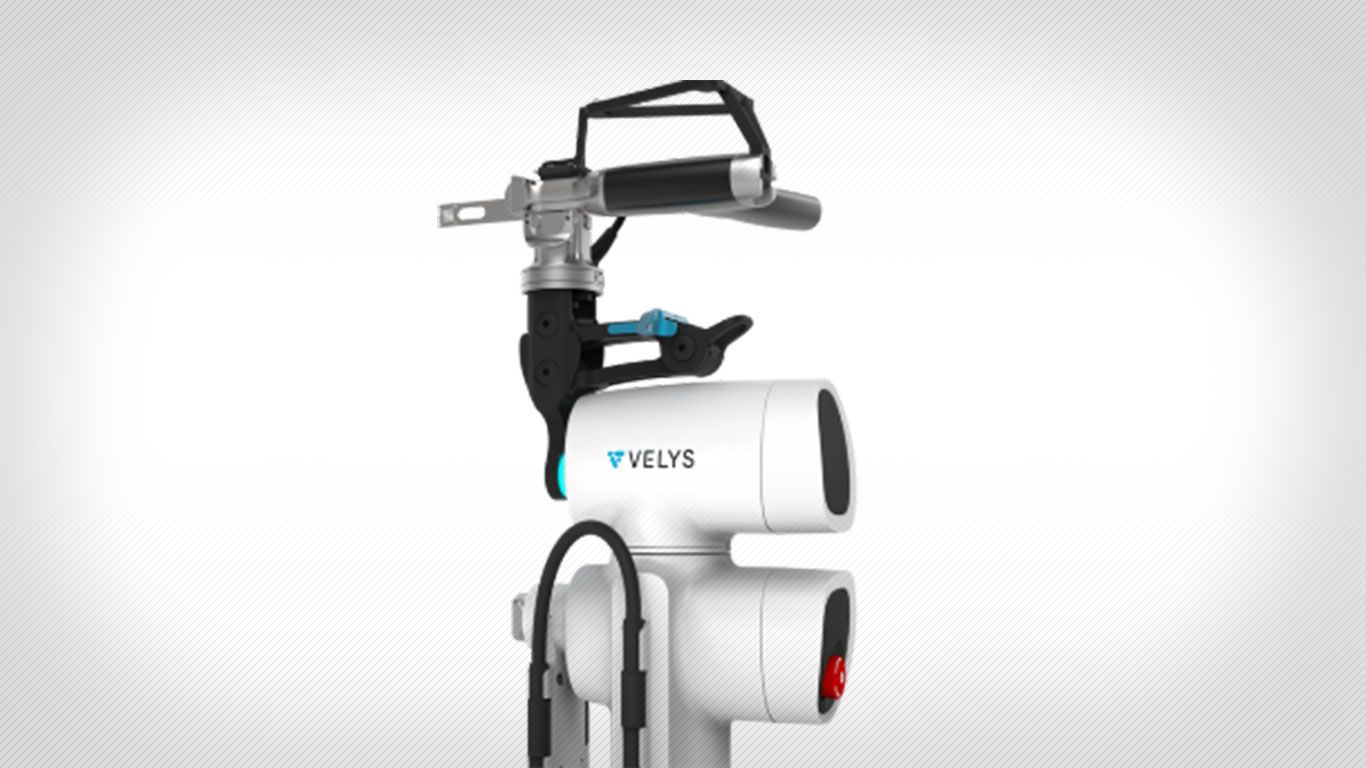 We received the first Velys system in the U.S. at UW Valley Medical Center (UWVMC) in June 2021. I started using the robot that month and have now done over 60 cases. It offers several advantages when compared to existing robotic systems on the market.

It is portable, which means it can be moved from room to room, from the main operating room to an ambulatory surgery center.

It is much smaller than existing robots making it more versatile.

It does not require a pre-operative MRI or CT scan therefore reducing the cost to the patient.

It allows for intraoperative knee and soft tissue balancing to improve stability of knee replacements.

Once we choose the patient-specific plan, the robot executes the cuts with more precision that manual techniques. This ability to plan and execute the plan offers the opportunity to improve upon already very good results for knee replacement patients. When we combine the enhanced balance the robot offers with the stability and range of motion that the Attune total knee systems provides it leads to a very stable knee replacement.
A poll was performed during the annual meeting and 60% of surgeons noted their hospitals or Ambulatory Surgery Centers (ASCs) have the availability of a robot system. We are happy to offer this technology to our patients at UWVMC and at our joint venture between Proliance Orthopedic Associates and UWVMC this coming Spring, 2022. We continuously strive to improve the outcomes of our patients.