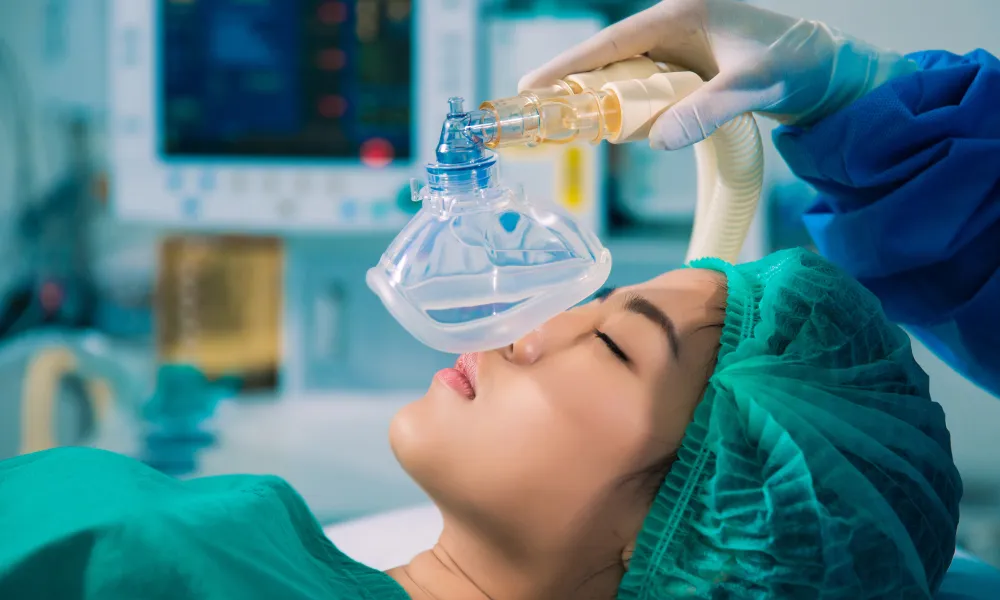 Anesthesia for Outpatient Surgery
Anesthesia for outpatient surgery is customized so you are able to go home following your operation. At POA Ambulatory Surgery Center, our anesthesia specialists safely combine short-acting drugs with care tailored to your individual surgical needs. A member of your anesthesia care team is with you at all times during your surgery.
THERE ARE THREE MAIN TYPES OF ANESTHESIA:
General Anesthesia: Medications are typically added to your IV line and you may also breathe a mixture of anesthetic gases. With general anesthesia, you are unconscious during surgery.
Regional Anesthesia: Medications are injected to numb nerves surrounding the area of your body requiring surgery. You may be awake or possibly given a sedative.
Local Anesthesia: An anesthetic is injected to numb only a small area. You may be given a sedative with a local anesthetic.
Your surgeon and anesthesiologist will work closely together to review your medical history and determine the best anesthesia choice for your procedure. If you have any questions or concerns, do not hesitate to talk with your surgeon or other members of your care team.
ANESTHESIA RISKS
Any surgical procedure is associated with some risk. Typically the risks for outpatient surgeries are relatively small and any risk associated with anesthesia is dependent on a number of factors, such as your medical condition and the type of surgery. All patients are closely monitored during surgery to minimize any risk.
ANESTHESIA AND EATING OR DRINKING BEFORE SURGERY
Under normal conditions the lungs are protected from objects such as undigested food. However, anesthesia may hinder the body's protective reflexes. As a result, a general rule to follow is NOT eating or drinking anything after midnight before your surgery. You may take your medications with small sips of water the morning of your surgery. If you have any questions, please ask your surgeon.