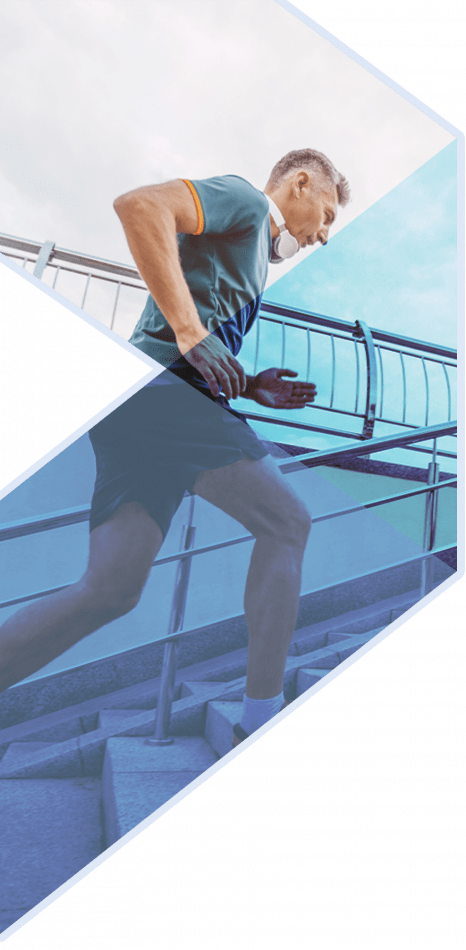 Not all "Top Docs" are in Seattle
17 are at POA!

We are excited to announce that we have 17 providers awarded the Seattle Met Top Doc designation. Proliance Orthopedic Associates is dedicated to helping patients receive quality treatment that is tailored to their individual needs. Innovation through collaboration: we apply our surgical and non-surgical expertise with the most current technology in each patient's diagnosis and treatment plan.
UNMATCHED
SPECIALIZED
CARE
Find the care you need, when and where you need it, with the region's most comprehensive orthopedic care.
Dr. Veith,Thank you for the wonderful experience of being in your care. It is so important to have a surgeon you can trust, and from the moment I first met you, I knew I was in expert hands. You not only knew what you were doing, but you spent a...
- Alison
I had the pleasure of being a patient of Dr. Howe's. Formerly in the Nursing/Surgical field 10+ years at Swedish and 10+ years in a Supervisory position, seeing the rapid change in healthcare, I was amazed by the kindness, compassion, and...
- Christine R.
// Christopher R. Howe, M.D.
This past summer I met with Proliance Orthopedic Associates for help with my continuing back pain from degenerating discs and arthritis in my spine generating years ago in my college days in the 60s.  I met with Dr. Jason Thompson at Proliance...
- Janet
// Jason H. Thompson, M.D.
I'm a 57-year-old guy who has worked desk jobs for the past 30+ years. I've been active my whole life. I enjoy playing various sports such as baseball, basketball and soccer, and outdoor activities such as long distance running, skiing and...
- Tom
// Andrew L. Merritt, M.D.
"I had an injury while on a beach vacation. Dr. Niket Shrivastava offered me guidance remotely. I down played the injury. Dr. Shrivastava, very tactfully, described the severity of my condition and provided me a course of action which had...
- Parag
// Niket Shrivastava, M.D.
Wow! Am I ever thrilled to have this opportunity to give the highest praise possible to the folks who helped me regain my life! I know this sounds like an exaggeration but, believe me, it is NOT! Proliance Orthopedic Associates and Dr. Craig...
- Elaine
// Craig T. Arntz, M.D.
Dear Dr. Barrett and Team,You and your associates are my super heroes! Last week, during my vacation in Hawaii, I was able to enjoy hiking in the outdoors – 12 weeks from the time of my surgery! I hiked 2 miles in a canyon on one day and 2 days...
- Denise
// William P. Barrett, M.D.
I injured my right knee and ankle while racing motocross back in August of 2014. I was trying to 'look young' and ended up colliding with another racer and landing on my right side. I went to Valley Medical Center where I was placed into a...
- Ken
// Andrew L. Merritt, M.D.
Dr. Huang and Medical Team,Since my surgery last October 2010, I wanted to share my adventures on the road to recovery and provide photo evidence. You cleared me to start getting back into jogging at 16 weeks post-up.April 2011 (24 wks) :...
- Mae
// Fredrick S. Huang, M.D.
Joel describes his trigger finger release surgery with Dr. Howlett.
- Joel
// John Howlett, M.D.