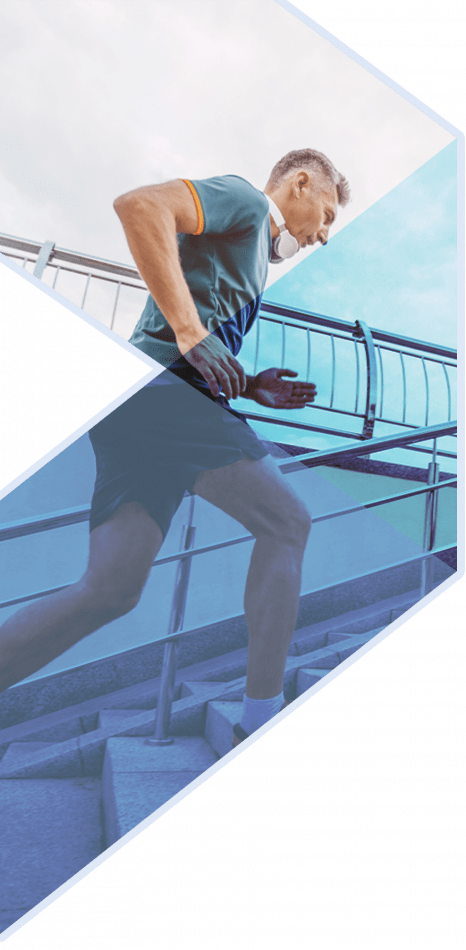 Not all "Top Docs" are in Seattle
17 are at POA!

We are excited to announce that we have 17 providers awarded the Seattle Met Top Doc designation. Proliance Orthopedic Associates is dedicated to helping patients receive quality treatment that is tailored to their individual needs. Innovation through collaboration: we apply our surgical and non-surgical expertise with the most current technology in each patient's diagnosis and treatment plan.
UNMATCHED
SPECIALIZED
CARE
Find the care you need, when and where you need it, with the region's most comprehensive orthopedic care.
I came to see Dr. Shrivastava at Proliance Orthopedic Associates because I broke my wrist.  It was the first time that I had broken anything.  From my first visit here with Zach PA-C, till my last, everyone made me feel comfortable and at...
- Betty
// Niket Shrivastava, M.D.
I had a really good experience with Dr. Cero and her staff. It was fantastic and I've had no problems since. I had so much pain when I went in and I wondered why I didn't have this surgery three years ago. Everyone was really helpful.I am in...
- Sharon
Dr. Cero has successfully operated on my youngest daughter Rebecca, my wife Lyn, and me on five  occasions. I had three "industrial incidents" that created much pain in my left knee on one occasion and my right knee on 2 occasions. After...
- James
I began my career as a mountain guide taking people to the summit of Mt Rainier in 1968 at age 17. Many years and hundreds of summit ascents later, my knees were shot. I consulted with Dr. Barrett and subsequently decided to go with...
- Joe H.
// William P. Barrett, M.D.
I have now had 2 surgeries at Proliance and Valley Medical and they were both top notch. First was hip replacement with Dr. Barrett a few years ago. There's a very good reason he has been on the "Top Doctor" list for so many...
- Sue W.
"I was diagnosed with a very sever rotator cuff tear and I was referred to Dr. Arntz from my doctor at MultiCare. I cannot be more thankful and blessed to have had Dr. Arntz perform my surgery. He is so dedicated to doing the best job he...
- Diane
// Craig T. Arntz, M.D.
In November 2014, my step son was getting married and all I wanted to do was be able to walk down the isle and be able to dance at his wedding. Fortunately, I was able to do these things, but due to the pain it was difficult. The pain I felt in...
- Pamela
// Andrew L. Merritt, M.D.
I had total hip replacement April 3, 2012. I hit the slopes for the first time today since surgery. What a difference this new hip makes! Dr. William Barrett you are the best!!!!!!
- Diana
// William P. Barrett, M.D.
The Comeback KidI climbed Mt Adams on Friday, July 19, 2013.This was a big event for me for 2 reasons. I am the "comeback kid" as I have had bilateral knee replacements and two rotator cuff surgeries in the last 3 years. At 62, I...
- Don
// William P. Barrett, M.D.
I had full knee replacement surgery on my right knee by Dr. Susan Cero in July 2017.  I am extremely pleased with the results, it now has been six weeks, and I am able to get back on my bike trainer to rebuild my muscle tone and prepare for my...
- Gary