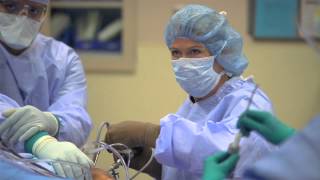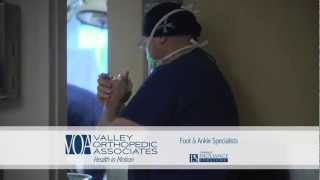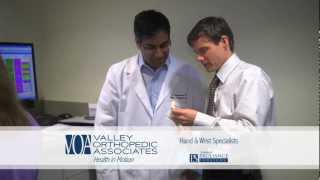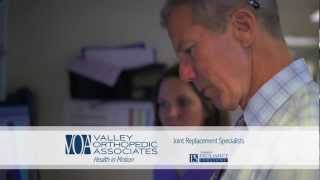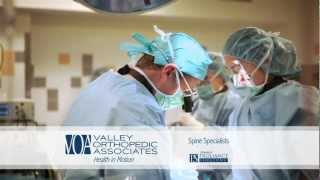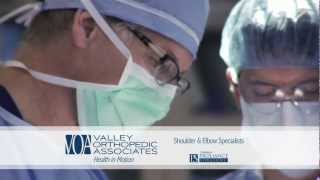 Why Proliance Orthopedic Associates?
Our extensive care system brings together all areas of orthopedics to effectively diagnose conditions and provide advanced treatment through orthopedic surgery or non-surgical options. Our experienced orthopedic doctors treat a wide variety of disorders, from strained muscles and tendons to bone fractures and arthritis. We specialize in a full-spectrum of orthopedic surgery, including total knee replacement, total hip replacement, and a broad range of minimally invasive surgery.
We emphasize quality care, patient-focused results, and an appropriate use of healthcare resources. We work with patients and providers to meet today's evolving healthcare demands and ensure the best orthopedic care for patients in Renton, Covington, and greater Seattle, WA.
Explore our individual services or contact POA today to learn more about the exceptional orthopedic care at our Renton and Covington clinics.