CERTIFICATIONS & EDUCATION
Clinical Focus:
Occupational Medicine
Upper and Lower Back Disorders
Workers' Compensation
Work-related Injuries
Fellowship Training:
Mount Sinai School of Medicine, Neurological Surgery
Residency:
University of Buenos Aires, Neurological Surgery, 1982
University of California San Francisco, Occupational Medicine, 1990
Medical School:
University of Buenos Aires, 1978
Hospital Affiliation:
Valley Medical Center, Covington
Valley Medical Center, Renton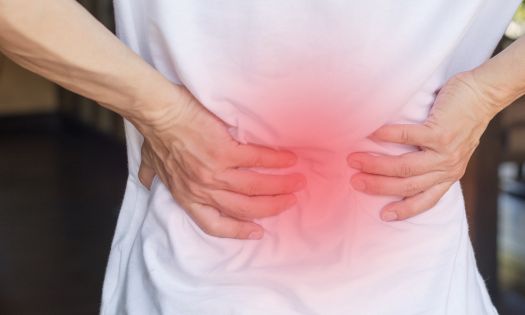 Dr. Chilczuk's clinical interests focus on occupational medicine, workers' compensation, and upper and lower back disorders, including work-related injuries.
Although Dr. Chilczuk has a strong surgical background, he concentrates on non-operative treatments for spine conditions as a first-line approach. He enjoys time with his family and four daughters. He also enjoys recreational sports such as soccer, running and weight lifting. Dr. Chilczuk is board certified and practices at Proliance Orthopedic Associates' Renton and Covington clinics.
Testimonials for B. Daniel Chilczuk, M.D.
I've been told I have an "old back" and it leaves me with a very gimpy left leg. But before I resort to the inevitable surgery, I have had two epidural steroid injections done by Dr. Chilczuk. My first injection was...
- Lori
My first injection was harder, longer, and much more painful than I anticipated. Apparently, I have a humungous bone spur and Dr. Chilczuk had to figure out the best over, under, or around route to the nerve root. It worked! I had a...
- Lori
Dr. Chilczuk is very compassionate and does not hesitate to share his knowledge of your problem and his solution for it. He acknowledges patient concerns and questions with appropriate responses.
- Jane T.