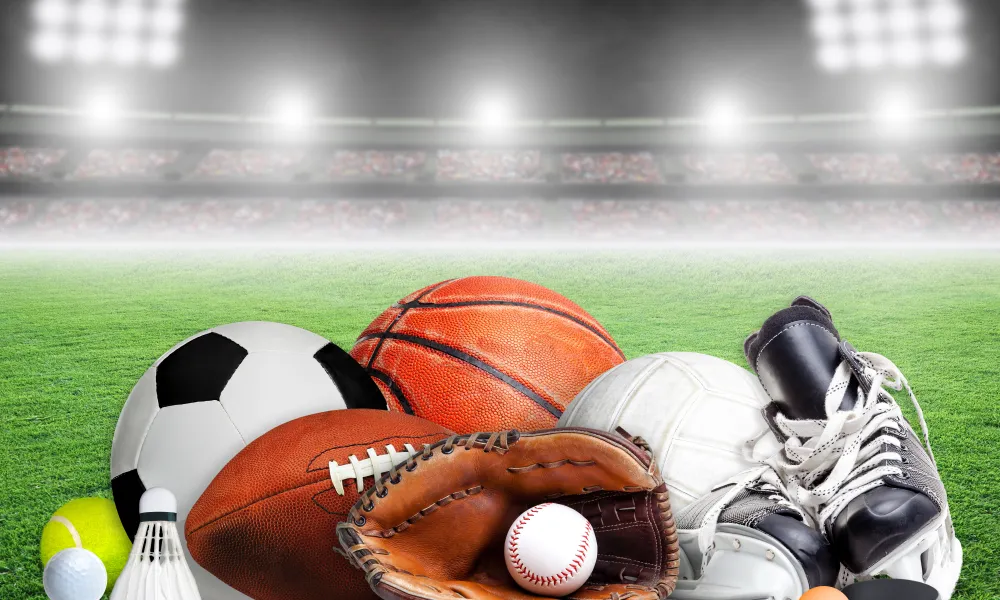 Frequently Asked Questions
Proliance Bone and Joint Urgent Care Frequently Asked Questions
Frequently Asked Questions
Our orthopedic providers are specially trained in bone, muscle, and joint injuries. Emergency rooms and general urgent care centers are staffed by doctors who are skilled at identifying and offering immediate treatment for a wide variety of conditions, but they refer patients to specialists for ongoing and follow-up treatment. In the event of an orthopedic injury, patients seeking care at a general ER/urgent care are referred to an orthopedic specialist anyway. Orthopedic urgent care clinics cut out the middle man and offer seamless specialist care. And, because your visit is an extension of an orthopedic practice, the cost is the same as a regular office visits rather than the higher cost of ER visits.

Most NEW bone and joint injuries are appropriate for a visit, including:
Wrist, and hand sprains/fractures
Foot, ankle and leg injuries
Shoulder injuries (fractures and rotator cuff)
Knee injuries
Back, neck, spine injuries (less than one month old)
Back, neck and spine flare-ups from a previous condition
Worksite or industrial accidents
Sports injuries
No. Most walk-in orthopedic urgent care clinics are staffed by Physician Assistants, who have completed special training in orthopedics. However, there is always an orthopedic surgeon on call for more serious injuries.

Physician Assistants who specialize in orthopedics are trained to examine patients to determine what injuries require further diagnostic care and treatment.

Appointments are not needed; patients are seen on a first-come, first-serve basis.