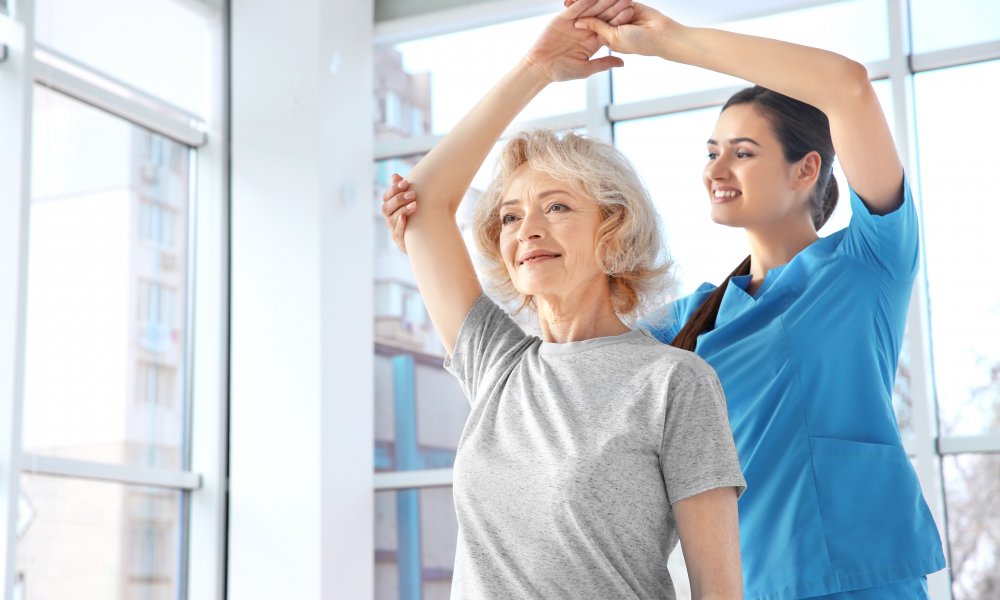 Osteoporosis Bone Care & Fracture Clinic
Broken wrist? Broken hip? Broken vertebrae? Broken shoulder?
If you have experienced any of these conditions with minor trauma and are over the age of 50, you may have osteoporosis. 50% of women and 25% of men over age 50 will suffer a broken bone due to osteoporosis. Only a small percentage of fracture patients ever receive education or treatment for their osteoporosis and often go on to break another bone in the future. It is known that patients who have suffered one fracture are 50% more likely to fracture again than those who have never had a fracture at all.
Proliance Orthopedic Associates is committed to reducing the number of patients with undiagnosed osteoporosis. We offer a comprehensive clinic to address osteoporosis. Our bone care clinic offers consultation and treatment for osteoporosis specifically in the setting of a recent fracture. During your visit you will meet with Kelsey Platt, ARNP to go over your bone history, fracture risk, fracture prevention, DEXA scan, treatment options and any appropriate laboratory blood tests will be obtained. If you have had a prior bone density scan we would also be happy to obtain and review those results and order a repeat test if necessary.


Prior to your consultation:
Our clinic will order the appropriate laboratory blood tests and a bone density (DEXA) scan if you have not had these done recently. You will receive a call regarding scheduling your lab work and bone density scan. Our goal is to have all of these results available for your initial consultation.
Please fill out the Osteoporosis Pre-visit Questionnaire or plan to arrive 20 min early to fill this out.
Bring a copy of your updated medication list (including supplements) to your consultation
If you have any questions prior to your visit, please contact Kelsey Platt, ARNP at 425-358-7708.