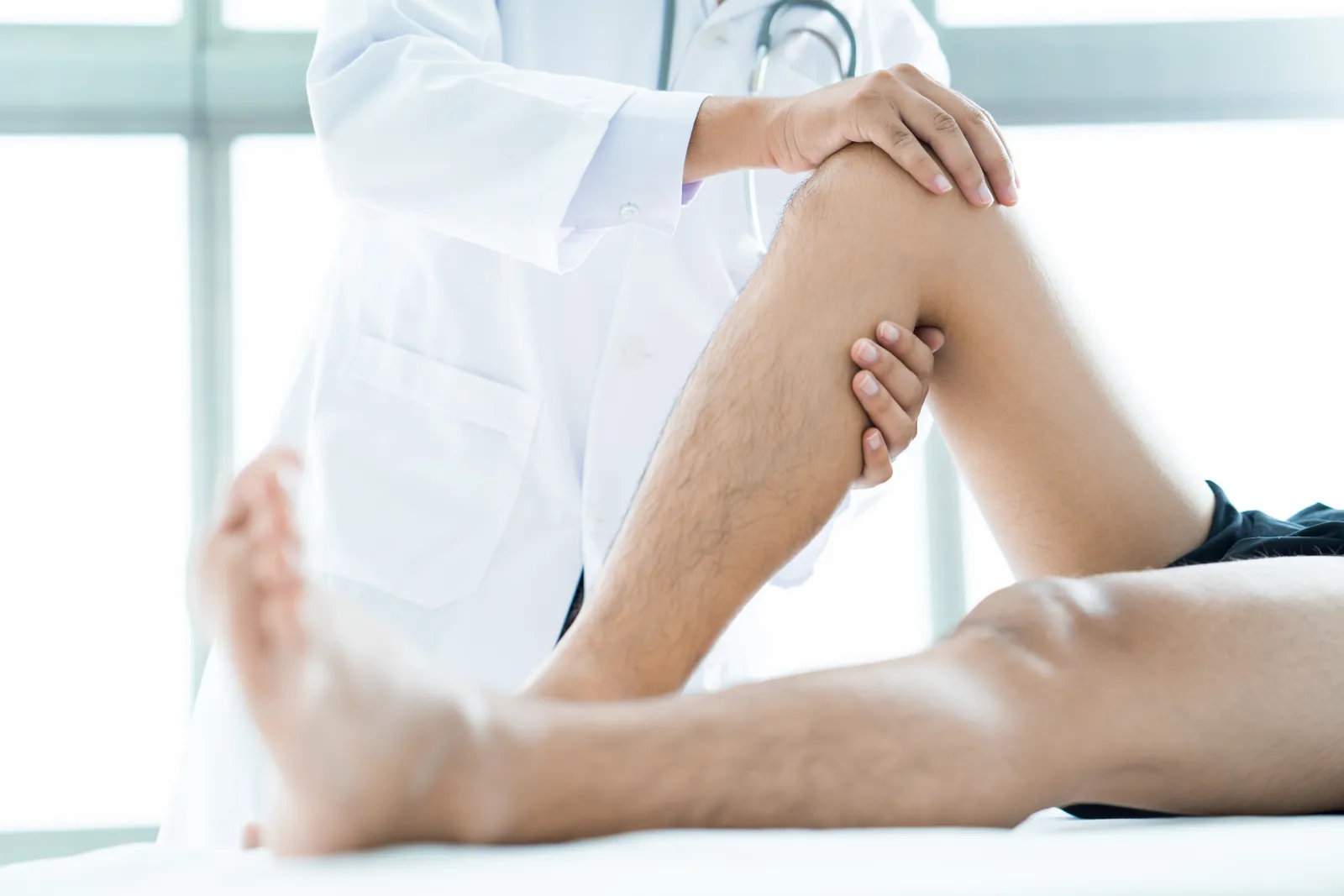 If you've been injured, you've probably considered which course of action is best: do you head to your PCP? Or is it better to try and schedule an appointment with an Orthopedic Doctor? What if the injury is more severe? Do you head to a local urgent care or straight to the ER?
There are many benefits to a Specialized Urgent Care facility, including specific and prompt care for bone and joint injuries. Our conveniently located POA Bone and Joint Urgent Care in Tukwila, WA, provides top notch treatment from our team of industry-expert physicians. Read below for some of the biggest benefits of choosing our Bone and Joint Urgent Care:

Safety and Priority
If you've ever visited an ER, you know that the wait can be long and the treatments can be incomplete. Often, for bone and joint injuries, the patient is stabilized and referred back out to an Orthopedic office for proper treatment days later. By coming straight to POA's Bone and Joint Urgent care, you will receive complete and safe treatment, on-site, from start to finish.
Dedicated Specialists
The same renowned physicians, PAs and nurses you see in our clinics are also present in our Bone and Joint Urgent Care. Instead of more generalized care expected within the ER, you will receive the specialized injury care you deserve from the start. Additionally, you can revisit your Urgent Care Orthopedist for follow-up visits, creating a strong continuity of care.
Proper Diagnosis
Many times, when visiting a PCP or ER, the intent is to stabilize the patient before referral. The lack of specialization may lead to a misdiagnosis, delaying appropriate care. Upon visiting our Bone and Joint Urgent Care, you'll receive accurate diagnosis and treatment from the start, getting you that much closer to being back on your feet as quickly as possible. Additionally, you will receive appropriate follow-up care at our Urgent Care along with relevant communication with your PCP if necessary.

Cost
A visit to the ER, even for something as straightforward as a sprain, can too often produce surprisingly high medical bills. You may ultimately end up receiving itemized bills you weren't expecting. However, treatment through our Urgent Care is designed to significantly reduce the cost of services. Additionally, depending on your insurance, you may only be responsible for a co-pay.

Flexibility
Our Urgent Care offers flexible hours as well as walk-in, same-day or next-day appointments. You can make your appointment via our website or by calling our main POA number. Additionally, our Urgent Care is also designed to treat occupational or sports-related injuries.

Proliance Orthopedic Associates Bone and Joint Urgent Care values overall health and wellness of each individual patient. Our Urgent Care provides a convenient, cost-effective option for those who require specialized care, quickly. With state-of-the art technology, our facility houses everything necessary for complete care. For more information or to schedule an appointment, call 425-656-5060 or fill out our online appointment request form today.