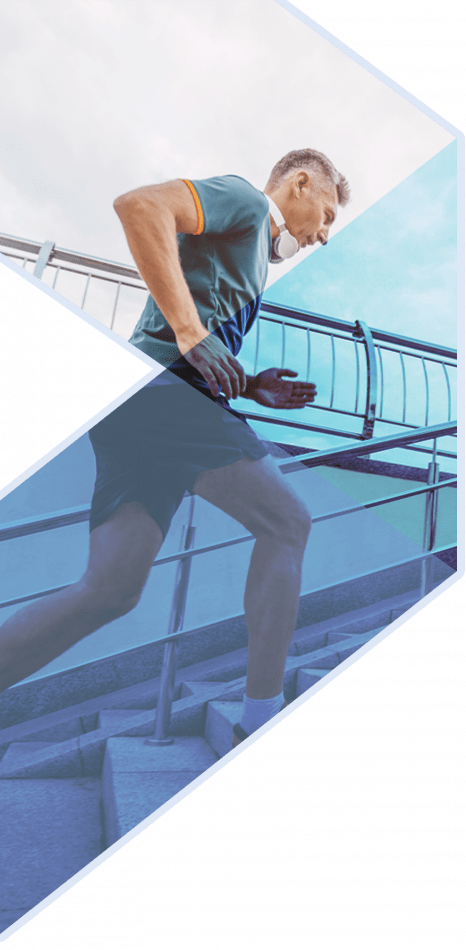 Not all "Top Docs" are in Seattle
17 are at POA!

We are excited to announce that we have 17 providers awarded the Seattle Met Top Doc designation. Proliance Orthopedic Associates is dedicated to helping patients receive quality treatment that is tailored to their individual needs. Innovation through collaboration: we apply our surgical and non-surgical expertise with the most current technology in each patient's diagnosis and treatment plan.
UNMATCHED
SPECIALIZED
CARE
Find the care you need, when and where you need it, with the region's most comprehensive orthopedic care.
I came to see Dr. Shrivastava at Proliance Orthopedic Associates because I broke my wrist.  It was the first time that I had broken anything.  From my first visit here with Zach PA-C, till my last, everyone made me feel comfortable and at...
- Betty
// Niket Shrivastava, M.D.
I first injured my shoulder when I was lifting an electric motor. I felt a pop and immediate pain. The pain was so limiting, I knew I really injured my shoulder. At my first visit with Dr. Merritt, I was very impressed. He really listened to me...
- Mark
// Andrew L. Merritt, M.D.
I am so grateful to you for the surgery you did on my right shoulder!  I couldn't be happier!  Thank you to you and Roxanne for all you have done to get me through my first surgery.  Everything was exactly as the portfolio you gave me said...
- Y.R.
// Craig T. Arntz, M.D.
I was really taken back by Dr. Thompson because he did everything in a compassionate and quick manor. I had a ruptured disc in my back; I was in a lot of pain and could hardly walk. Dr. Thompson had quickly ordered an MRI on my back and then did...
- Beverly W.
// Jason H. Thompson, M.D.
My hands have been hurting for more than ten years but I didn't know what caused it or what it was.  Then lately because of the pain and numbing, I consulted my family doctor.  He suggested consulting an orthopedic doctor.  I chose Dr....
- Fe
// Niket Shrivastava, M.D.
I began my career as a mountain guide taking people to the summit of Mt Rainier in 1968 at age 17. Many years and hundreds of summit ascents later, my knees were shot. I consulted with Dr. Barrett and subsequently decided to go with...
- Joe H.
// William P. Barrett, M.D.
The anterior approach hip replacement surgery I had was a wonderful experience for me. I suffered from an awful hip with severe pain which bothered me for a long time. I was practically unable to walk. The anterior approach to a total hip...
- Arlene
// Andrew L. Merritt, M.D.
I broke my wrist while snowboarding, which is how I met Dr. Howlett. I came into the office for a consultation after I had my cast taken off, and Dr. Howlett recommended surgery. Since surgery was the recommendation, I reluctantly agreed. I was...
- Roy W.
// John Howlett, M.D.
Growing up, I was always very active in sports and a gymnast for many years. At 46 years of age, an old shoulder injury, aggravated by my occupation, brought my life to a stand-still. I was walking around with my hand in my pocket to ease the...
- Sandra
// Craig T. Arntz, M.D.
Five years ago I had my right knee replaced by Dr. Barrett. When my left knee started going out, I knew I needed to make another appointment at Proliance Orthopedic Associates to see. Dr. Barrett.  My first appointment was with PA-C Jana...
- Thomas
// Timothy B. Alton, M.D.