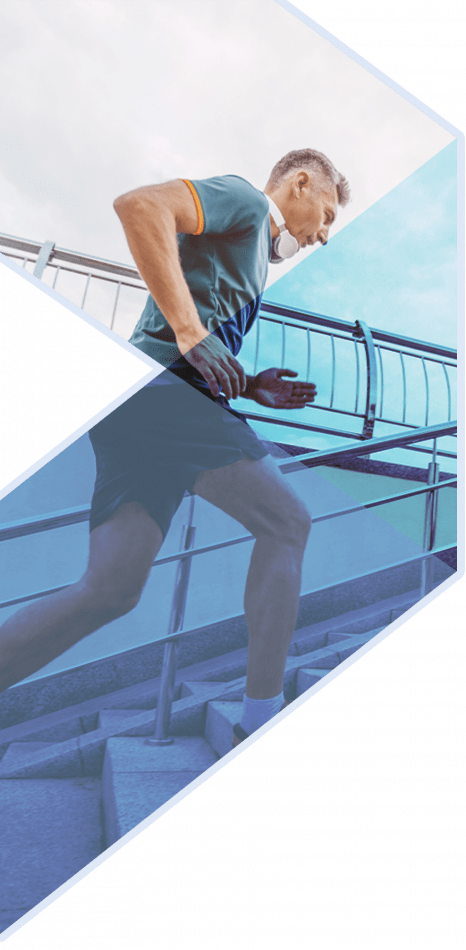 Not all "Top Docs" are in Seattle
17 are at POA!

We are excited to announce that we have 17 providers awarded the Seattle Met Top Doc designation. Proliance Orthopedic Associates is dedicated to helping patients receive quality treatment that is tailored to their individual needs. Innovation through collaboration: we apply our surgical and non-surgical expertise with the most current technology in each patient's diagnosis and treatment plan.
UNMATCHED
SPECIALIZED
CARE
Find the care you need, when and where you need it, with the region's most comprehensive orthopedic care.
I had my right hip replaced 7 weeks ago with Dr. Alton and I am very pleased. I came to see Dr. Alton at Proliance Orthopedic Associates because my right hip kept dislocating and it was extremely painful. My hip dislocated 4 times in 8 months,...
- Janice
// Timothy B. Alton, M.D.
Dr. Veith,Thank you for the wonderful experience of being in your care. It is so important to have a surgeon you can trust, and from the moment I first met you, I knew I was in expert hands. You not only knew what you were doing, but you spent a...
- Alison
Joel discusses his wife's chronic pain, hip surgery and road to recovery with Dr. Merritt.
- Joel
// Andrew L. Merritt, M.D.
POA patient Betty, 89, recently received hip replacement surgery from Dr. Merritt. She details the discomfort that led to her decision to schedule orthopedic surgery and her experience at Proliance Orthopedic Associates. Her peers call her "the...
- POA Patient Betty
// Andrew L. Merritt, M.D.
I am very pleased with the results of my hip replacement surgery last July, 2015. One of my primary goals was to hike with my husband again, and I've been able to do that! We have hiked in California, Arizona and many other states this winter...
- Ramona
// Andrew L. Merritt, M.D.
I broke my wrist while snowboarding, which is how I met Dr. Howlett. I came into the office for a consultation after I had my cast taken off, and Dr. Howlett recommended surgery. Since surgery was the recommendation, I reluctantly agreed. I was...
- Roy W.
// John Howlett, M.D.
This past summer I met with Proliance Orthopedic Associates for help with my continuing back pain from degenerating discs and arthritis in my spine generating years ago in my college days in the 60s.  I met with Dr. Jason Thompson at Proliance...
- Janet
// Jason H. Thompson, M.D.
Thank you, Dr. Huang and staff at Proliance Orthopedic Associates for providing excellent care with my knee surgery!
- Robin
// Fredrick S. Huang, M.D.
I had bilateral knee replacements with Dr. Huang years ago and it went great!  So when I broke my knee recently, I went straight back to Dr. Huang at Proliance Orthopedic Associates.  Dr. Huang informed me that I would need a revision surgery...
- Paul
// Timothy B. Alton, M.D.
Dear Dr. Barrett,I just got back from my Physical Therapy session. I walked in, and I walked out. The other day, I stood at a window, (without having to use a walking aid or lean on someone) and watched the world go by. (I don't remember the...
- Deb
// William P. Barrett, M.D.